Business Guide Top
Business content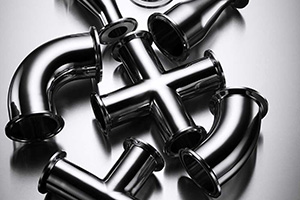 Sales of Stainless Steel Products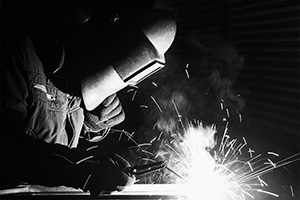 Stainless Steel / Other Special Steel Processing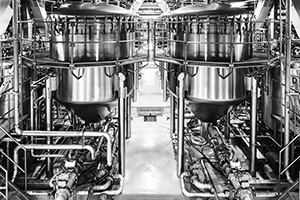 Construction of Piping System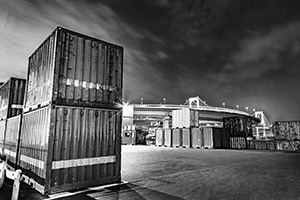 Import Export
Special Services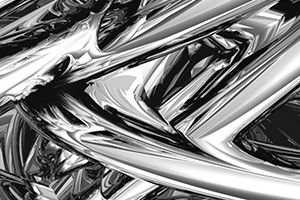 Electro Polishing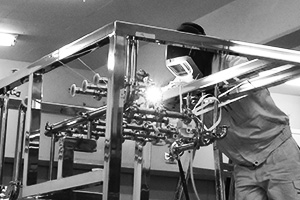 Unit Production and Assembly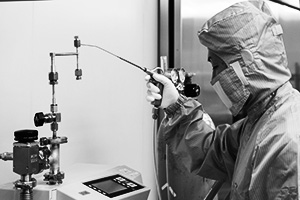 Clean Technology (CT)
On-site Cleaning
Total Service for Stainless Steel Pipin
To deliver stainless steel products to the site quickly, in a timely manner, and with high quality.
After approximately half a century since our establishment as a stainless steel material wholesaler, we believe that just simply delivering materials will not provide sufficient satisfaction to our customers, therefore we will continue our efforts to deliver them to our customers' sites as they desire.
Procurement and sales
We promise a satisfying delivery thanks to our abundant inventory of quality products of BA pipes, EP pipes, and sanitary fittings.

International network
Based in Japan, Vietnam, and Taiwan, we are engaged in processing trade focus on stainless steel. We also do trade transactions as well as act as an agency for other products such as machine tools, dangerous chemical goods.

Processing / manufacturing
Not limited to piping production, we can handle a wide range of tanks, containers, shelves, etc. Also, we do other services like buffing, electropolishing, pickling, precision cleaning, etc.
Construction site
We will install the manufactured prefabricated pipes and equipment on-site, and perform on-site piping work and cleaning.