IMPORT & EXPORT
Import and export business utilizing know-how acquired through trade in consignment processing
Since 2010, we have expanded our business to East and South East Asia, with our focus in Vietnam. In the meantime, we have been dealing with stainless steel products that are exported to our factory in Vietnam and processed there and later imported back to Japan; importing and acting as agency to import stainless steel products, precision machinery, machine tools, tools, expendable items overseas.
Features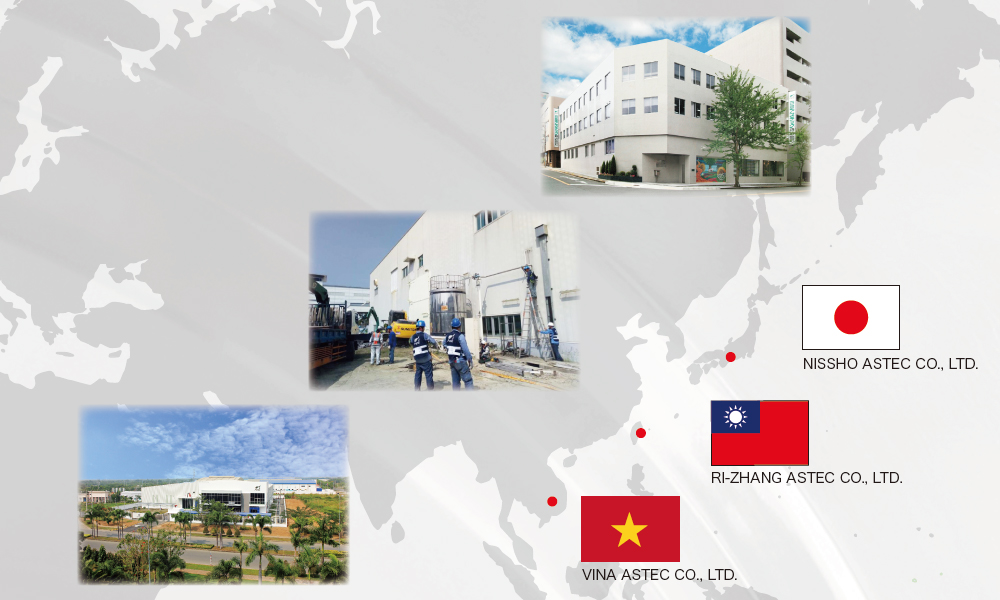 Development of total services for stainless steel piping construction in cooperation between Japan and foreign countries
VINA ASTEC CO., LTD. is an overseas production base. Taiwan-based subsidiary RI-ZHANG ASTEC CO., LTD. is an overseas sales office. Each site has staffs who are fluent in Japanese and familiar with stainless steel processing and trading operations, and cooperate with domestic staff to carry out production, construction and import / export operations.
---
Import & Export Business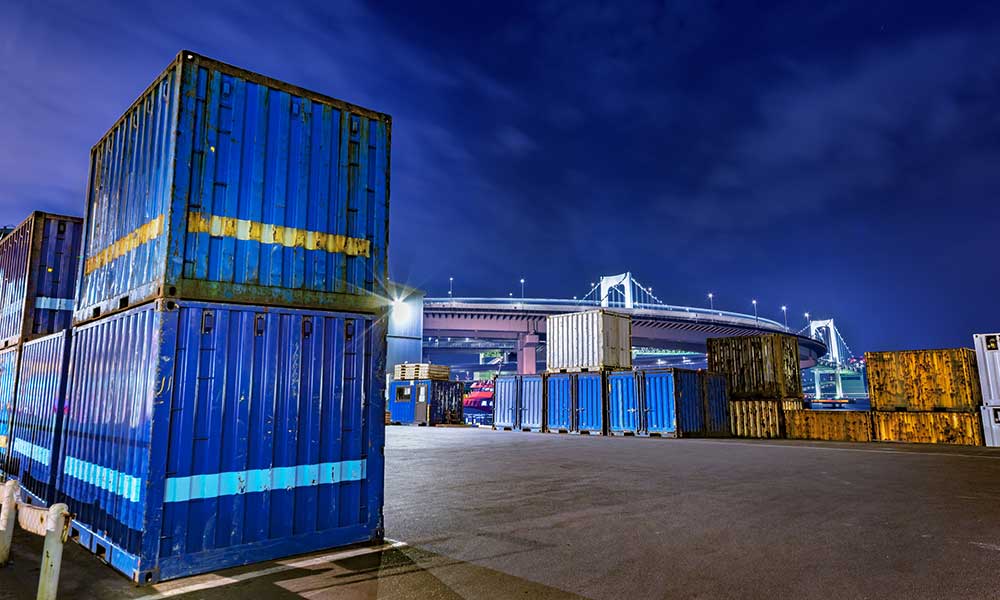 International Trading Business Description
Importing stainless steel products such as products & materials that are difficult to be produced domestically – factory equipment and tools, consumables, etc. We also export machinery and dangerous goods from Japan to overseas.
---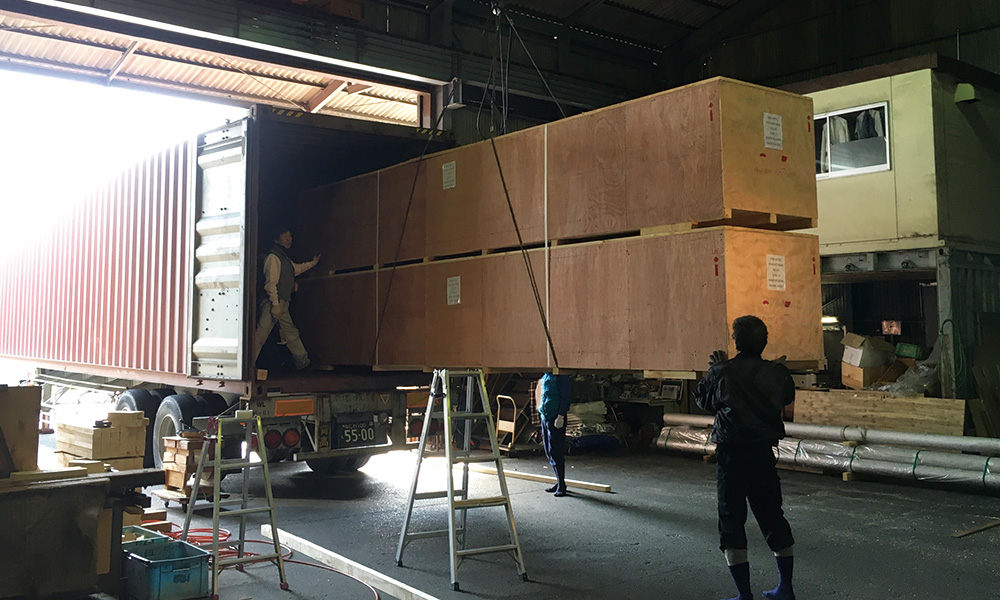 Carefully selecting the packaging methods to minimize scratches and dents to products by combining many different methods, such as wooden box packaging, crate packaging, pallet packaging, etc., and handling import & export by seaway/airway with LCL/container and fumigation.
Wholesale business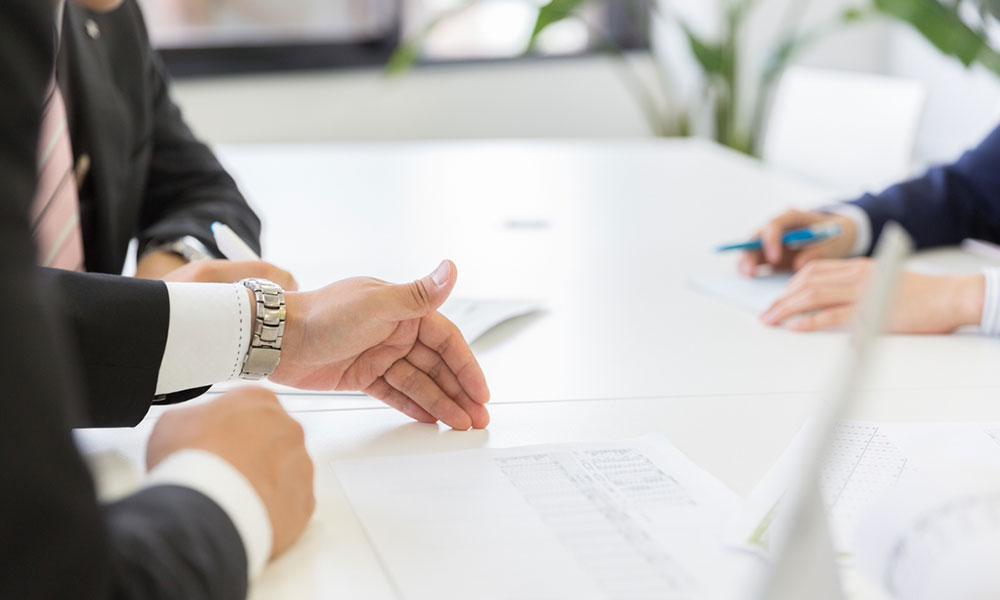 Wholesale of factory equipment, etc., which are expanding thanks to connection with various industries
Our company has broad connection with various companies in different fields like pharmaceutical, semiconductor, and food industry. Therefore, we operate wholesale business for tools, equipment and materials used in pump, measuring equipment, cleaning agents, working clothes, etc.
In addition, we have certified facility electrical engineers and skillful electricians stationed in our subsidiary in Vietnam, therefore our staff can provide partial maintenance service for equipment sold in Vietnam, concerning electrical related problems. We are committed to bring high quality Japanese products to overseas and foreign's reasonably priced, good quality products to customers at the wholesale level.
---
We are eager to negotiate to operate as an import agent for vendor enterprises.
To domestic and foreign manufacturers and primary entities considering expanding their sales channels: We will consider to act as a distributor for your products. Please do not hesitate to contact us from the link below. We look forward to hearing from you.
Service list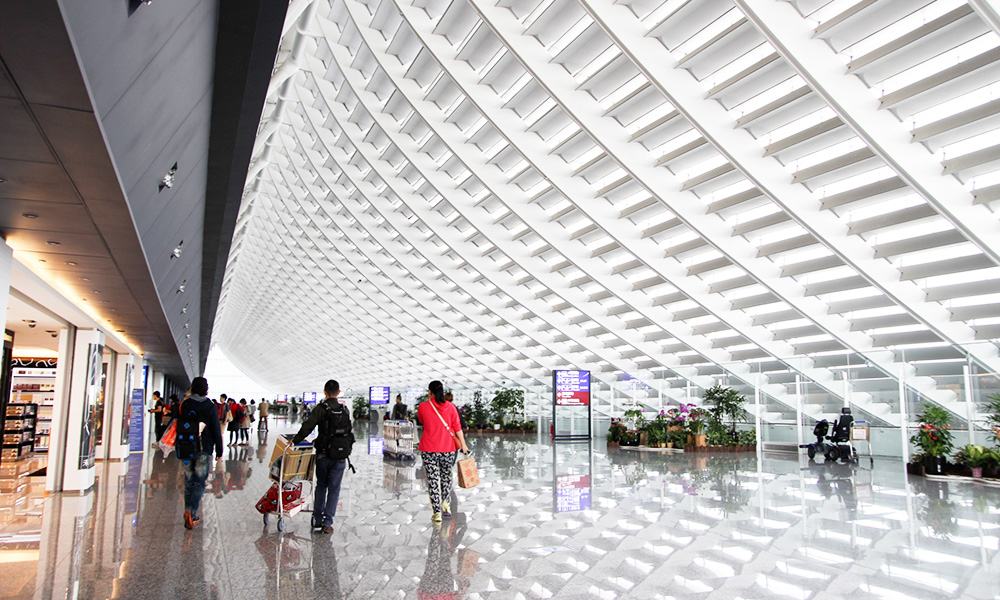 Interpreter (Taiwan)
Knowing stainless steel product terminology, so that we can provide support as interpreters for local exhibitions and new visits.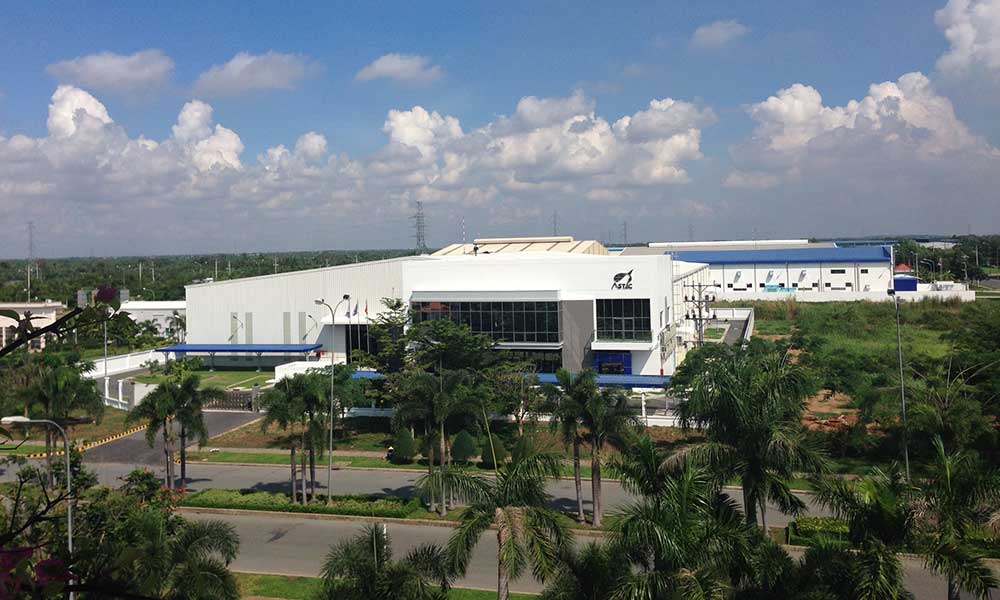 Manufacturing products in overseas (Vietnam)
Performing process stainless steel processes, such as cutting, welding, electropolishing, etc., so please do not hesitate to contact us about domestic and overseas mass‐produced products, repeat products and special ordered, or products for domestic use with plenty of delivery time.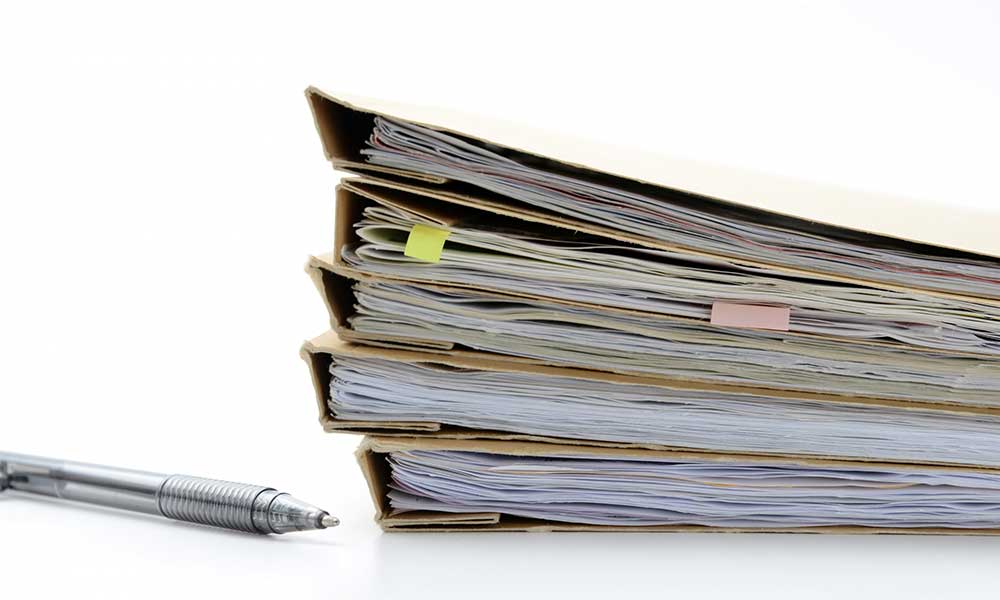 Scanning service (Vietnam)
Scanning documents that have accumulated in the office one by one, then pass it as data.
We provide various scanning services, such as A4/A3, Japanese OCR, white & black/color.
We can handle related documents, such as mill sheets, images, catalogues, contracts.