RI-ZHANG ASTEC CO., LTD.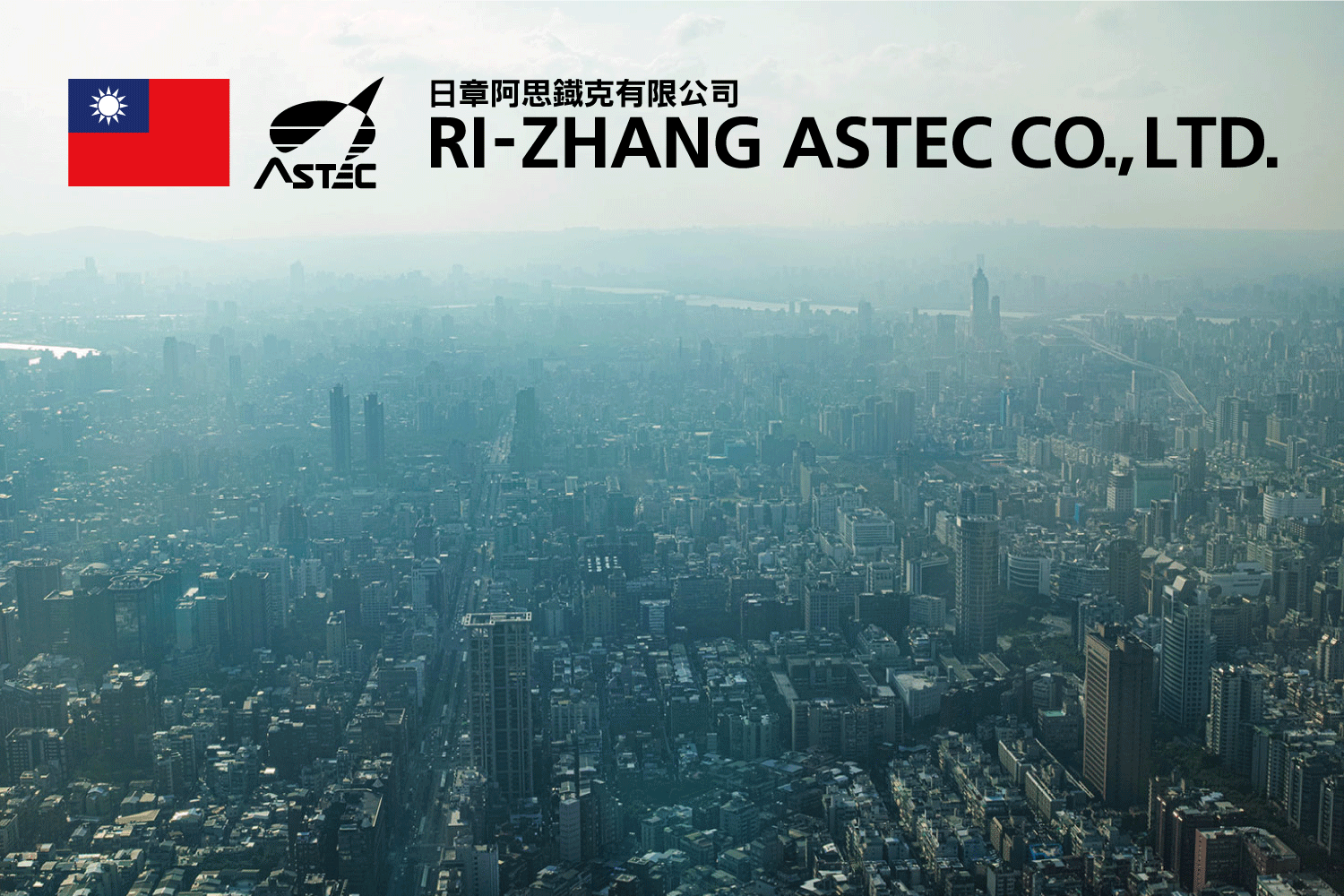 Address
No. 2, Ln. 151, Ziqiang S. Rd., Zhubei City, Hsinchu County 302, Taiwan (R.O.C.)
中華民国 台湾島 新竹縣竹北市自強南路151巷2號
---
: +886-3-558-6509
About RI-ZHANG ASTEC
Nissho Astec has two overseas companies. One is the local company in Vietnam, VINA ASTEC, and the other is the local company in Taiwan, RI-ZHANG ASTEC.
RI-ZHANG ASTEC was established as a company providing plumbing and equipment assembly services in Taiwan together with TG Techno Co., Ltd. (Kao Matsushita, President, 38-2 Deai, Tamazu-cho, Nishi-ku, Kobe-shi, Hyogo).
RI-ZHANG ASTEC is located in Hsinchu City, 40km southwest of Taipei – the capital of Taiwan. Unlike VINA ASTEC, this is not a production/processing factory, instead RI-ZHANG ASTEC mainly engages in the following businesses in response to requests from Japanese companies.
* Piping installation at various factories in Taiwan
* Assembly and dismantling of equipment in semiconductors, liquid crystals, and chemical plants
* Sales of sanitary piping, fittings, etc., environmental protection equipment purchasing agent
* Interpretation in business negotiations between Japanese companies and local companies
Sales for the year 2019 are TWD 17,957,788.
Production equipment and piping gallery
The equipment to be manufactured is similar to the following manufacturing-related equipment and factory piping. We also perform on-site installation and connection work.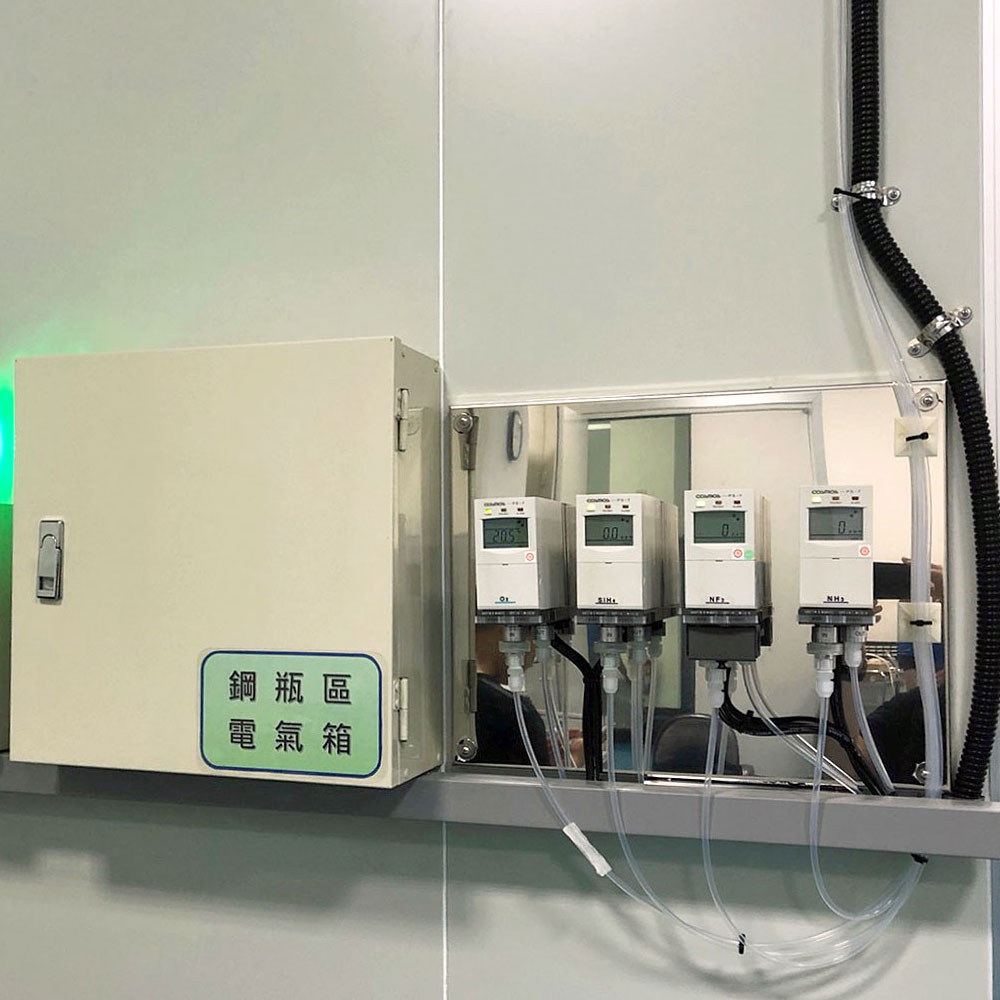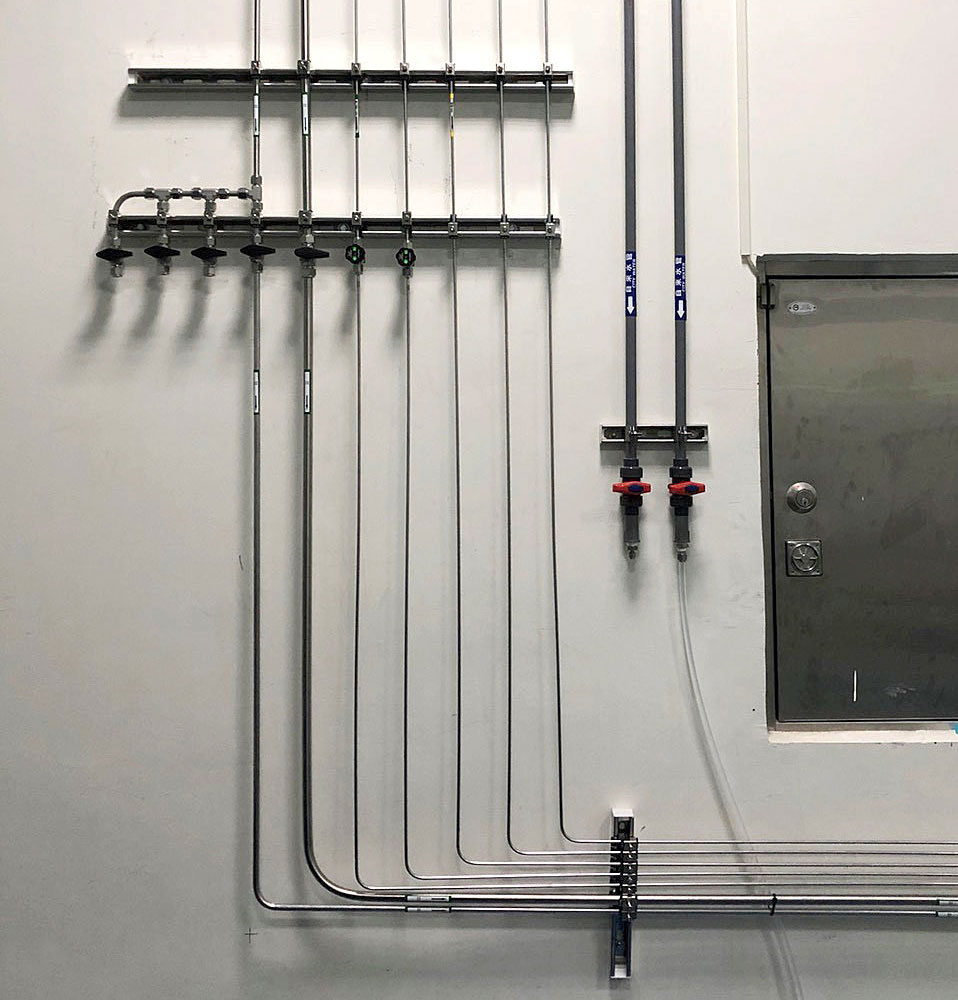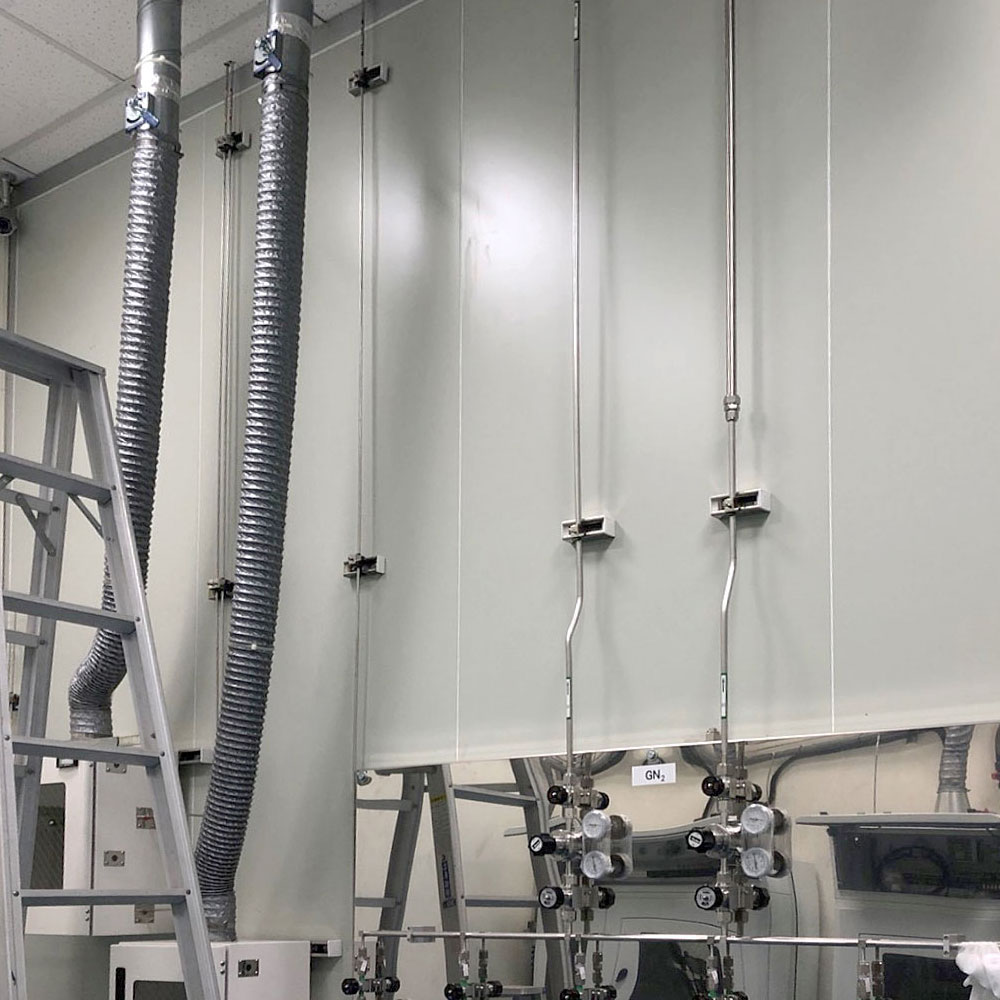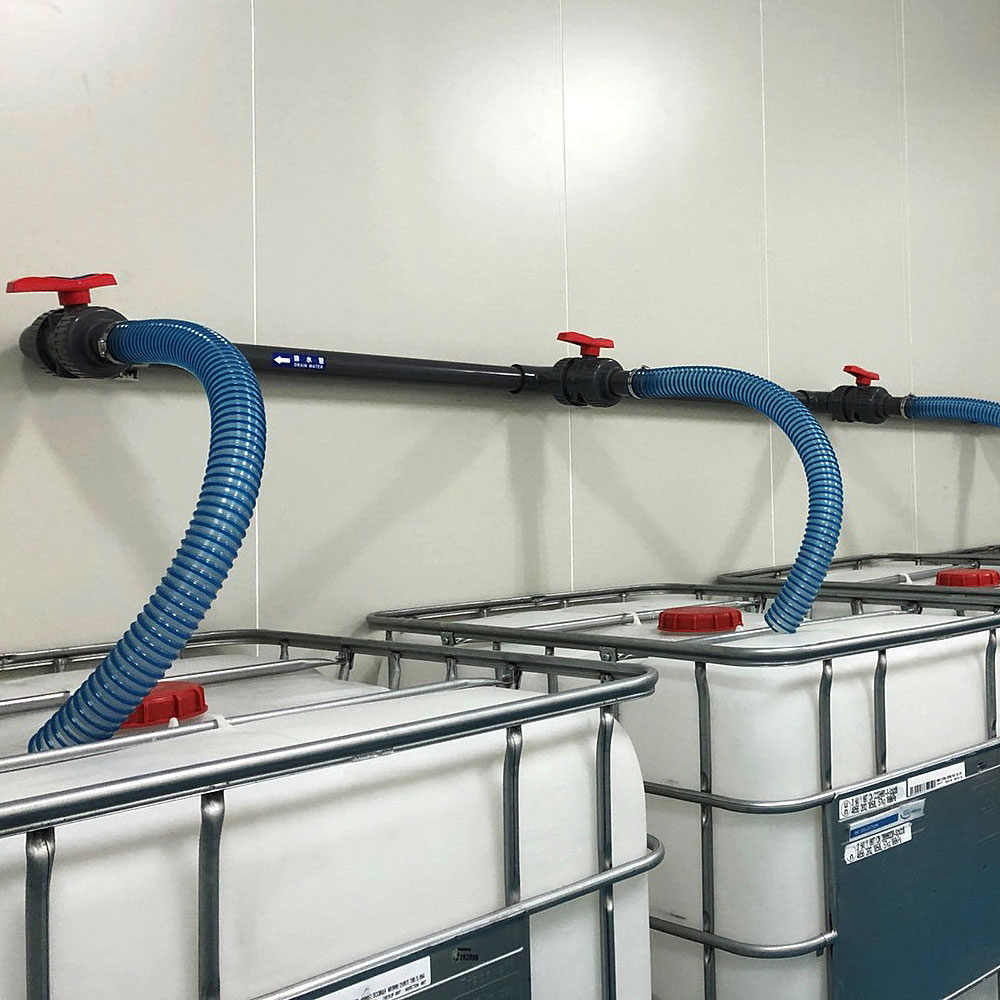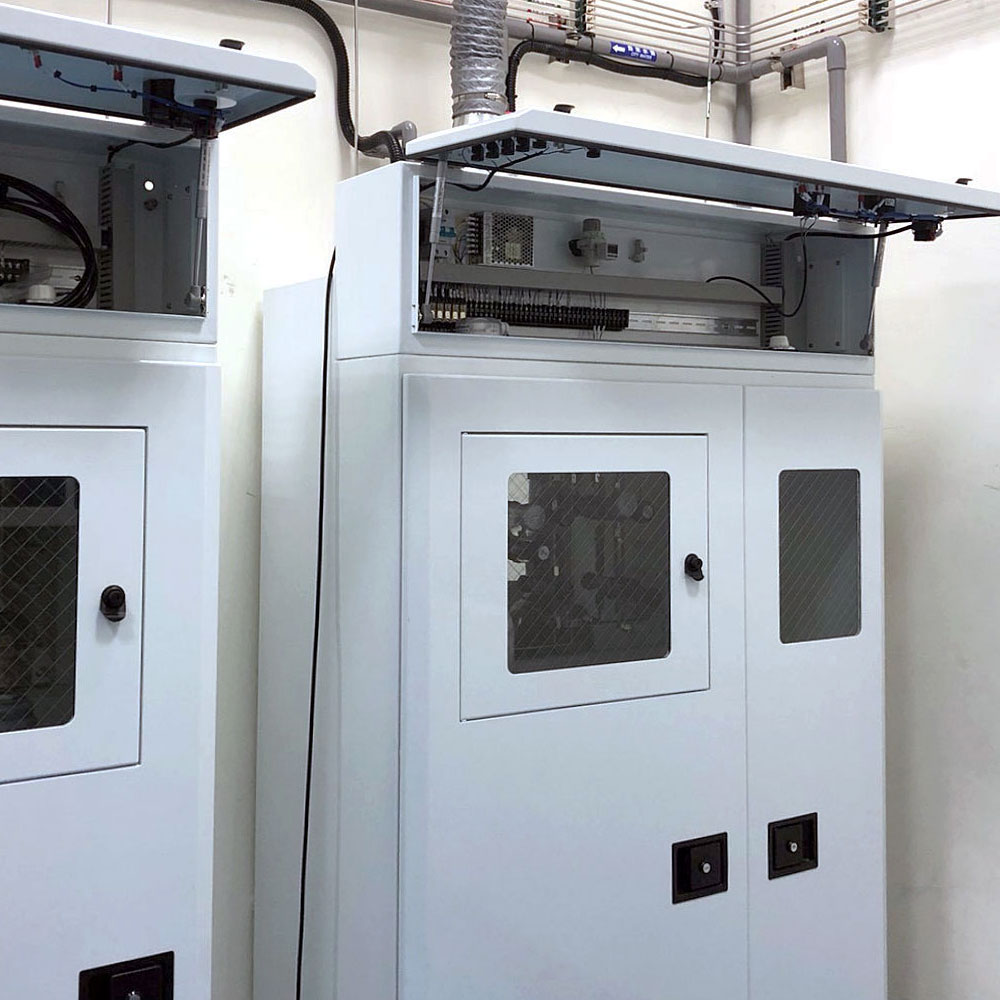 RI-ZHANG ASTEC's business partners