Sales of Stainless Steel Products
Attempt to be the best in terms of QCD (product quality, price and delivery)
Customers' needs always change with the times. So does innovation in new materials, new fields, and delivery. In anticipation of them, our company strives every day to catch up with latest trend in needs for certain product, secure stock, and develop procurement routes.
Feature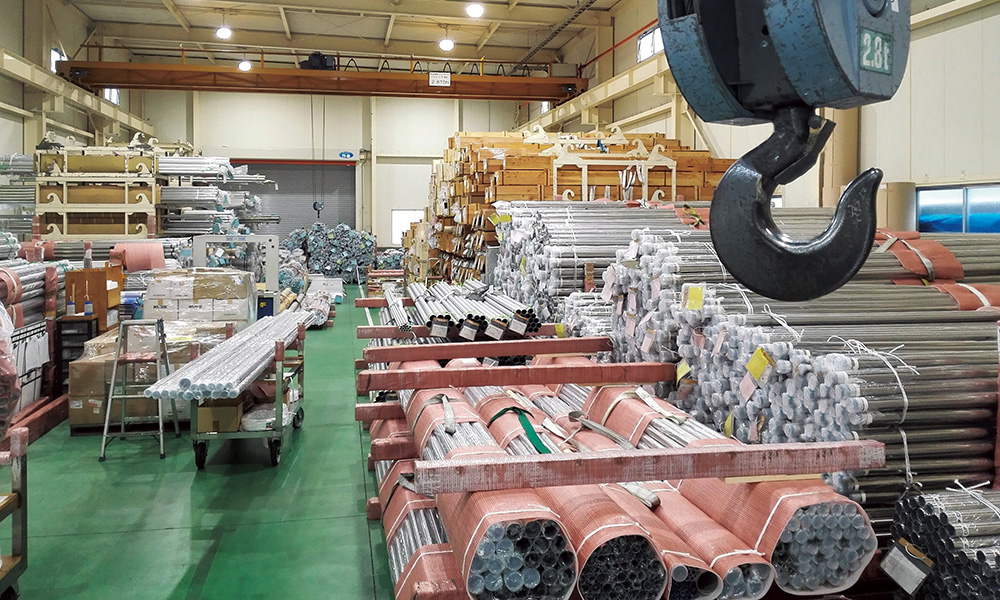 Top of domestic inventory volume of sanitary, BA and EP pipes
Our inventory volume and types of sanitary pipes and fittings used in food and pharmaceutical plants, as well as BA pipes and EP pipes used in high purity gas lines in semiconductors and liquid crystal plants are ranked one of the top class in Japan. Furthermore, we also provide services for various fields, such as for gas, water supply systems, vacuum systems, building materials, etc…
---
Materials and products, which are superior in stable quality and cost competitiveness, from our group's overseas production plants
We not only respond to customized orders but also to mass-production-required orders and repeated orders with products from our group factories overseas which are stable in quality while competitive in cost.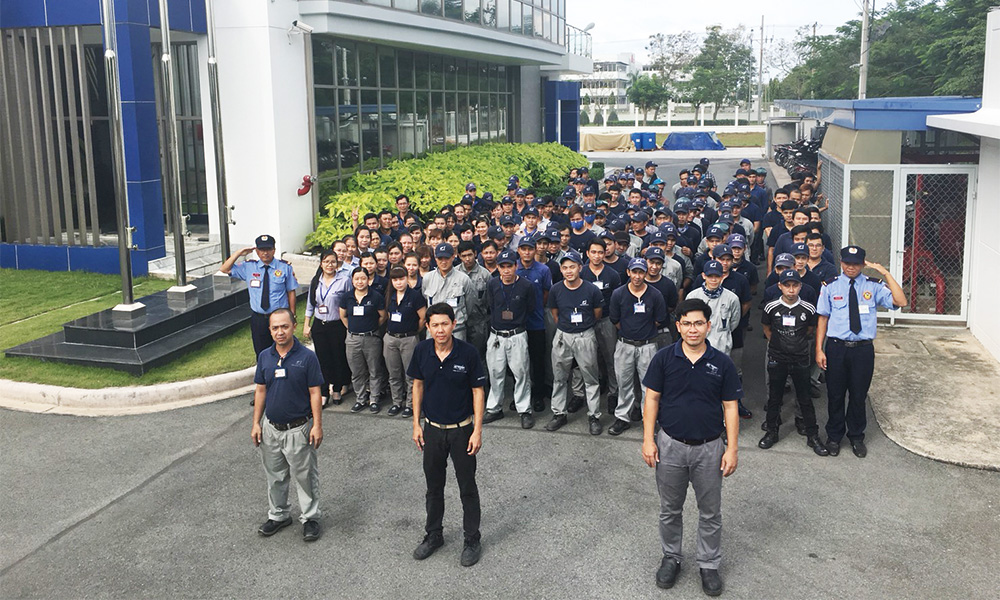 ---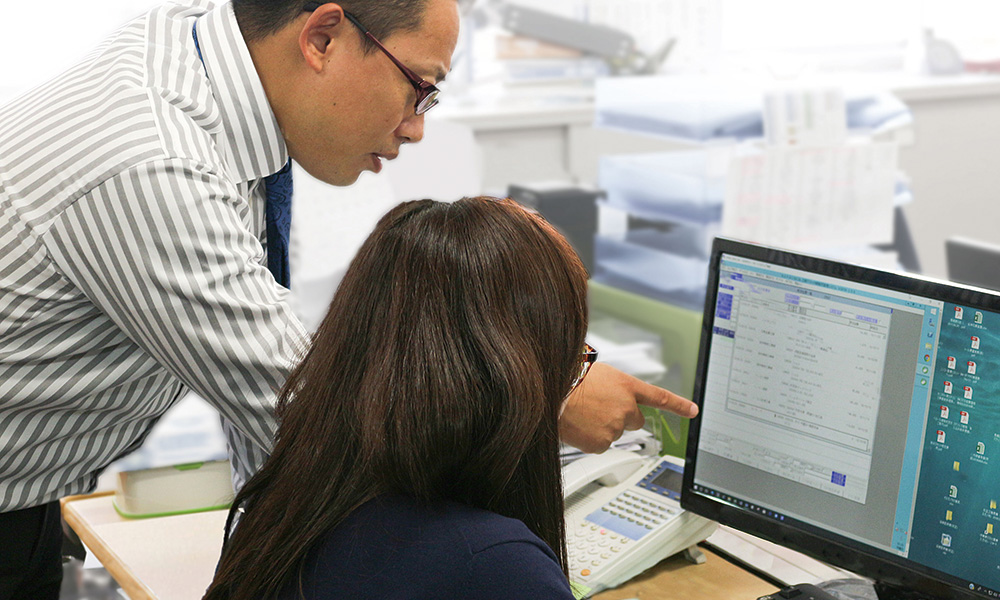 Optimal and reliable delivery
When new equipment is installed or renewed, tight deadline control is required in tight process planning. Delays in delivery or mis-deliveries lead to increase in cost and lost opportunities, while early arrivals can also impair site operability. Our sales staff always strives for optimal and prompt delivery while always considering the customers' schedule..
"Five Grade Categories" and "Four Stock Categories"
Warehouse
Warehouse of Awaji Island sales office
Apart from pipes, we also keep a large inventory of angle, channel and steel plate in our warehouse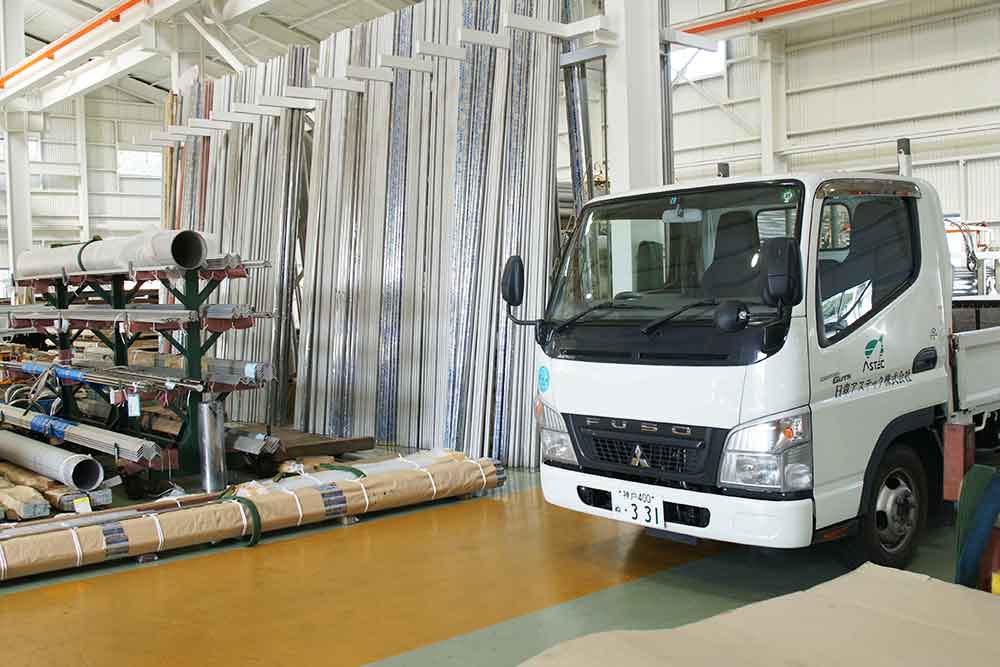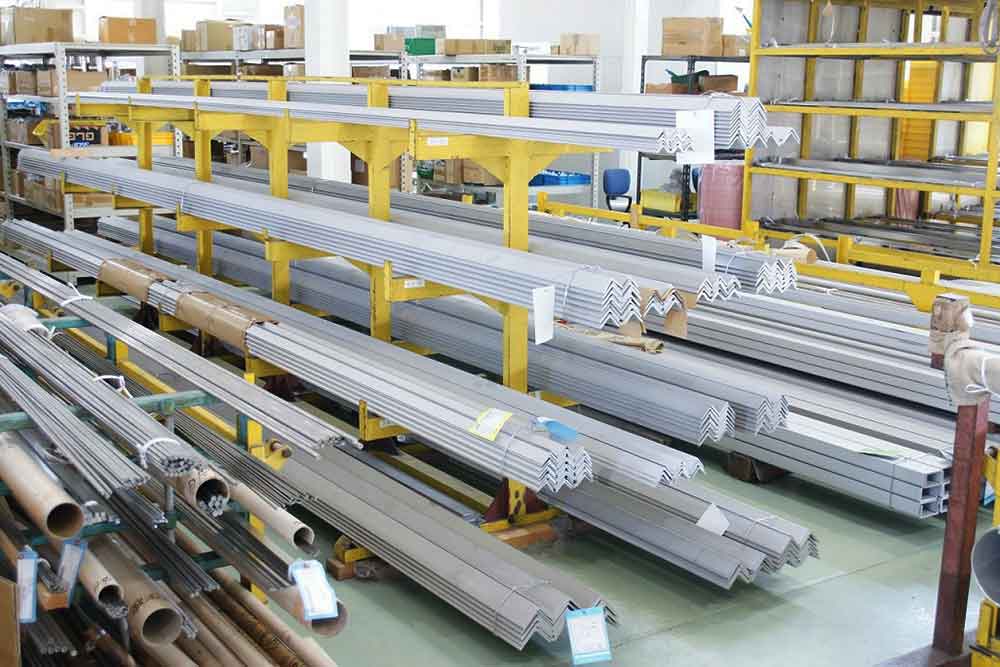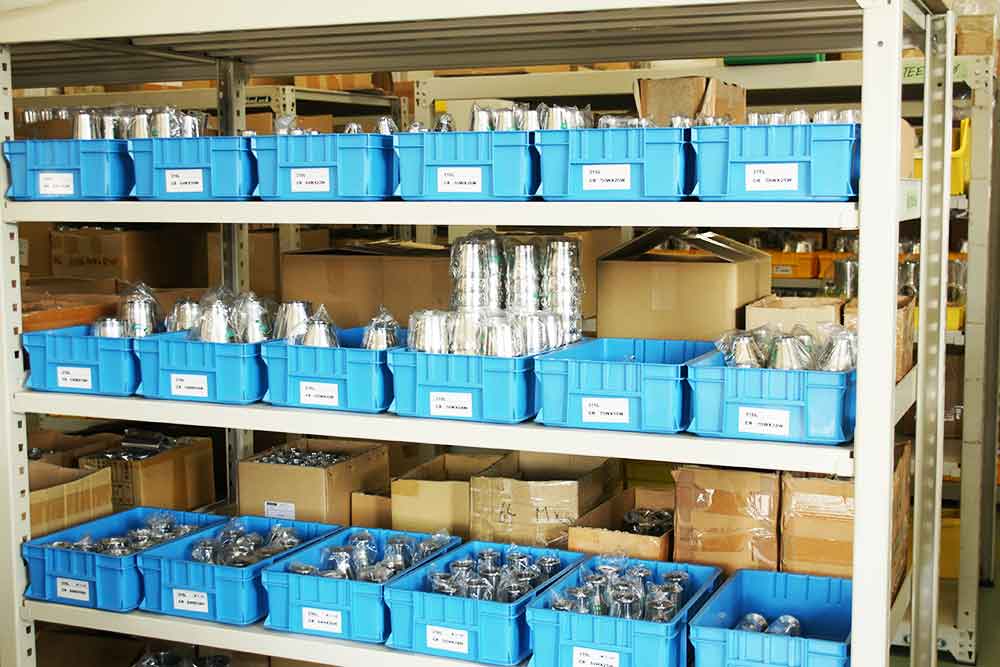 ---
Warehouse of Sasayama factory
We always keep a large number of BA pipes and EP processed pipes, and we will deliver EP-completed products according to customer's specifications promptly.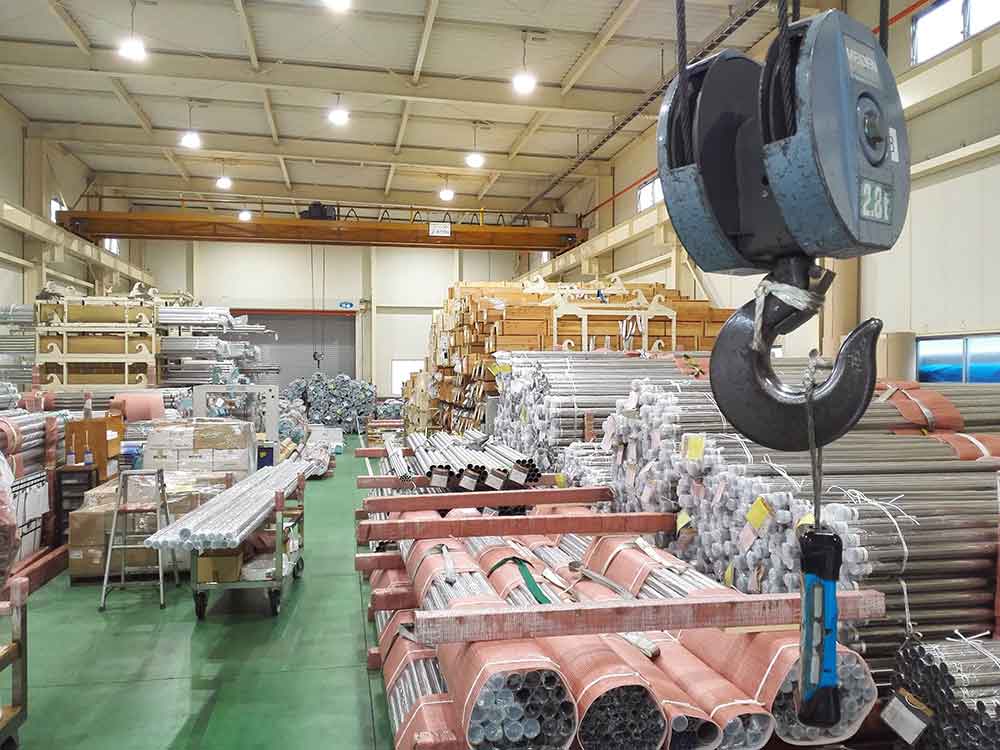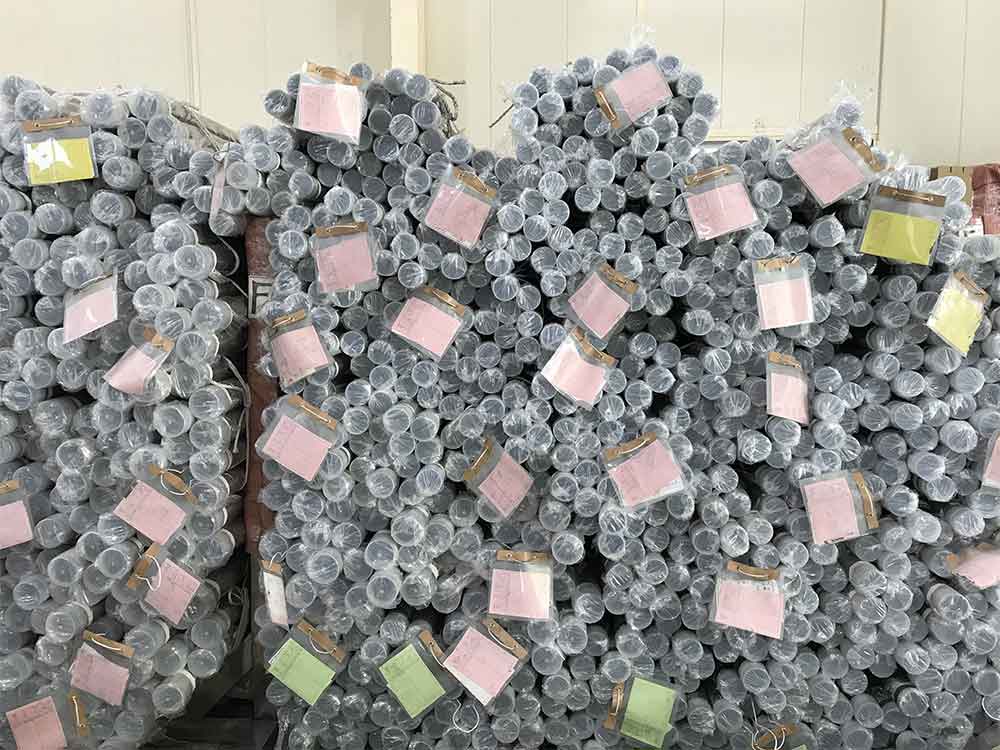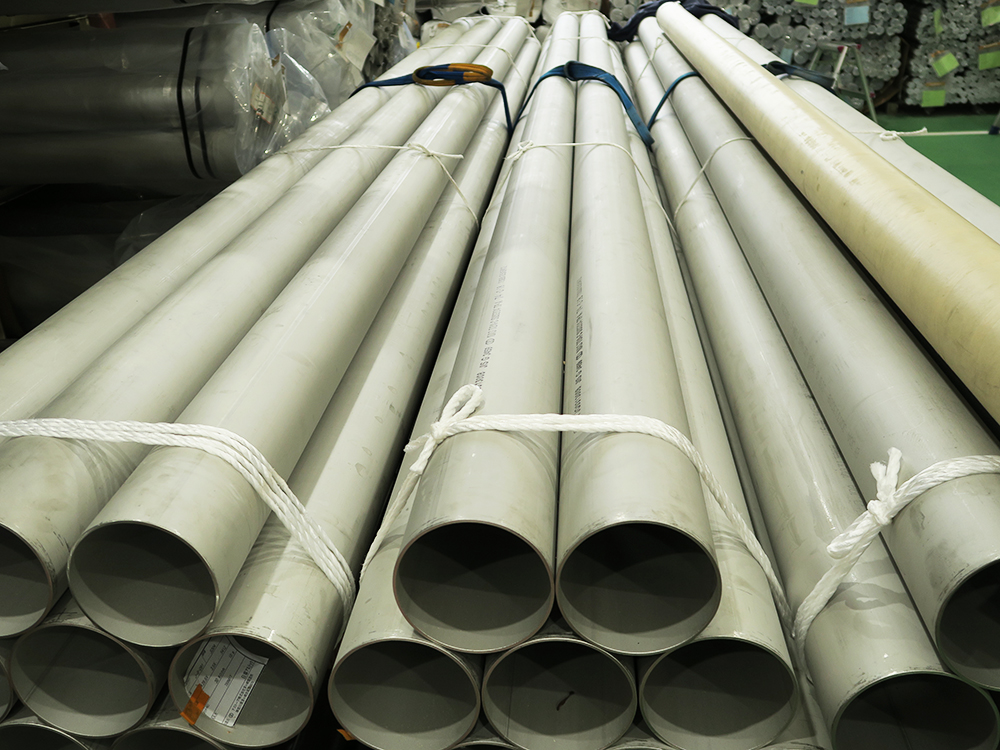 Products
Product List (by Category)
Product List (by Purpose of use)