International Trading Business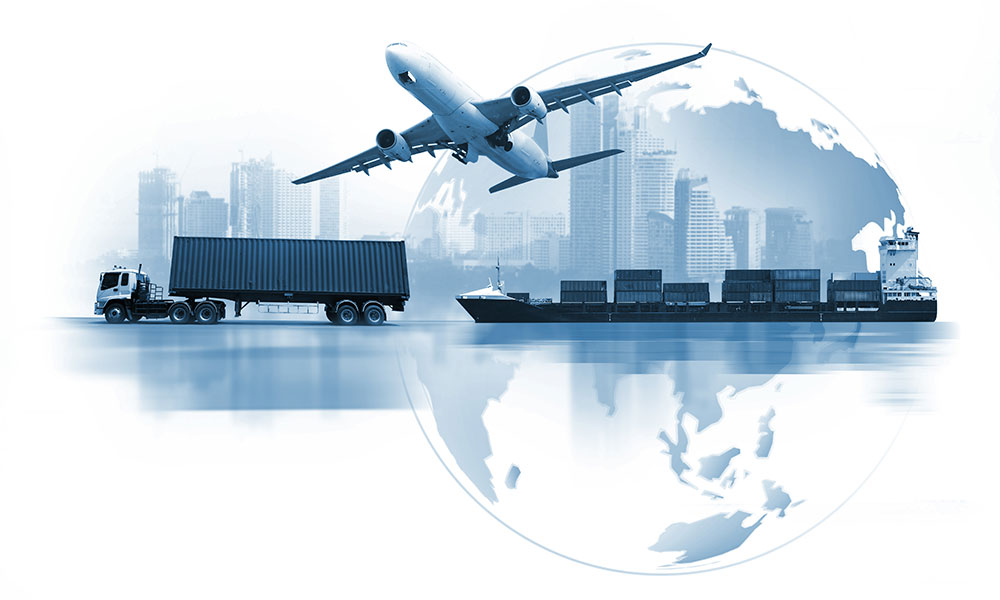 Since 2010, we have expanded our business to East Asia, with our focus in Vietnam. In the meantime, we have been dealing with stainless steel products that are exported to our factory in Vietnam and processed there and later imported back to Japan; importing overseas stainless steel products, precision machinery, machine tools, tools, expendable items etc.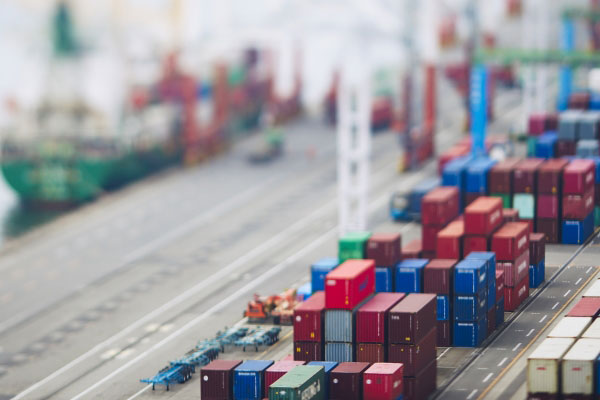 Details of International Trading Business
At Nissho Astec, we help our customers and suppliers with overseas consignment and import/export businesses, import/export declaration procedures' paperwork, contacting with forwarders, customs brokers, document preparation, selection of optimum packaging plan, dealing with stocking in warehouse and delivery, etc…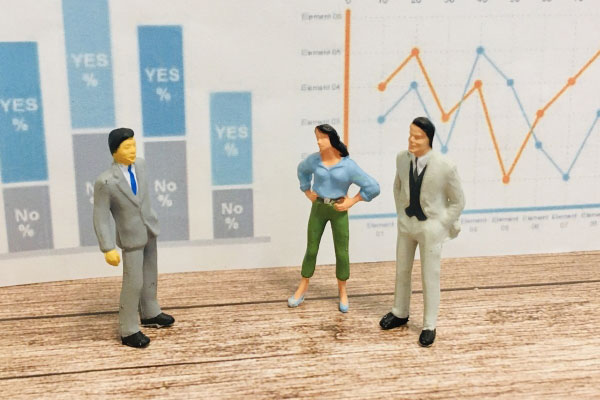 Features of our International Trading Business
Utilizing know-how gained by operating export/import with our subsidiary in Vietnam (exporting unprocessed products to Vietnam and importing finished products), we are able to identify and choose the best solution for packaging (wooden box, crate packaging, pallet packaging for example), container types, transportation (ocean freight, air freight) so that customers' products will arrive in time and in perfect condition.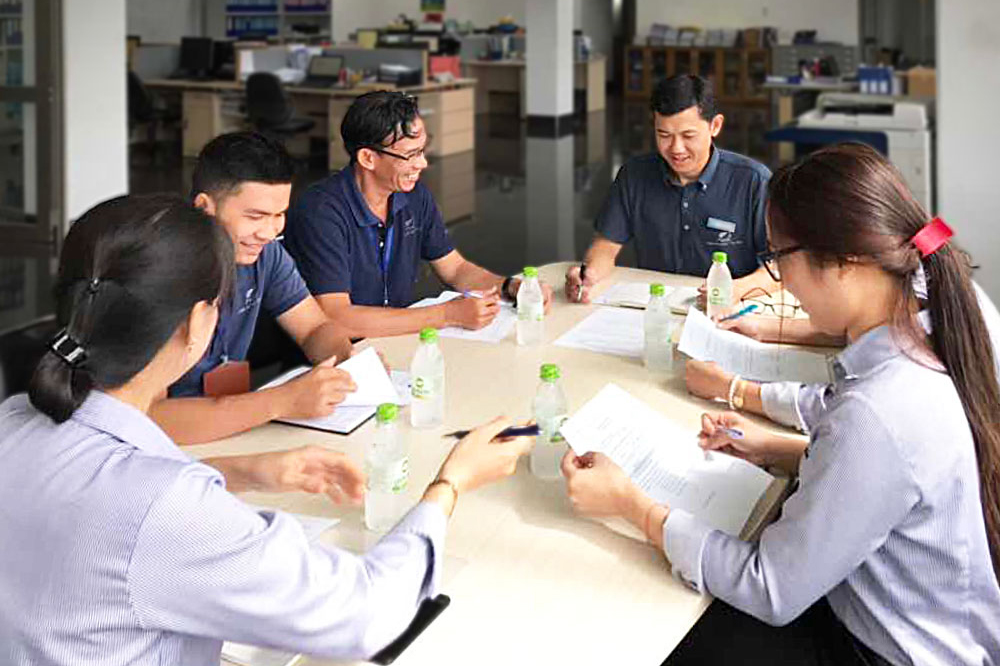 Cooperation with affiliates in Vietnam
Thanks to our subsidiary in Vietnam (located in the outskirts of Ho Chi Minh City) and an excellent team of Japanese-fluent staffs who spent time in Japan to study Japan's technology, especially in stainless steel processing, we believe that we can be your trusted partners if you are looking for a sub-contractor in Vietnam.
About our International Affair Department in Japan Headquarter, we have a team of five members, including Vietnamese staffs who are able to support customers in Vietnamese, English and Japanese; and Japanese staffs who are experienced in metal processing and trading business.
Terms used in Import/Export Business
Forwarder
Firm specializing in arranging storage and shipping of merchandise on behalf of its shippers. It usually provides a full range of services including: tracking inland transportation, preparation of shipping and export documents, warehousing, booking cargo space, negotiating freight charges, freight consolidation, cargo insurance, and filing of insurance claims. Freight forwarders usually ship under their own bills of lading or air waybills (called house bill of lading or house air waybill) and their agents or associates at the destination (overseas freight forwarders) provide document delivery, deconsolidation, and freight collection services.(Business dictionary)
Processing Deal/ Reverse Processing Deal
Processing Deal Trade is a process in which the overseas consignor (1) provides some or all of the raw materials, (2) has the raw materials processed at the domestic subcontractor (Japanese subcontractor), (3) has the finished products re-exported back to the consignor or to designated customer(s), (4) pays the processing fee. Reverse consignment processing trade, on the contrary, a domestic contractor becomes the consignor.
Fumigation
There is a possibility that wooden packaging materials are infested by pests. There are cases where exotic pests and diseases are spread from the exporting port or receiving point throughout the consignee's domestic area. In order to prevent this, international standards such as "using materials that has been fumigated for wood packaging" has been passed and operated.
Crate C/R
A way of packing goods using crates (wooden or steel made) that packed goods can be seen from outside and often used for packing heavy objects such as machine equipment and machine tools.
Invoice
Document required by customs to determine true value of the imported goods, for assessment of duties and taxes. A commercial invoice (in addition to other information), must identify the buyer and seller, and clearly indicate the (1) date and terms of sale, (2) quantity, weight and/or volume of the shipment, (3) type of packaging, (4) complete description of goods, (5) unit value and total value, and (6) insurance, shipping and other charges (as applicable).(Business dictionary)
LCL Less than Container / FCL Full Container Load
FCL (Full Container Load) is a cargo that one consigner's goods occupy a single container, and LCL (Less than Container) is used when the consignor's goods only occupy a part of the container. In the case of FCL, cargo containers are usually ordered by shippers, but consolidation on LCL is done at Container Freight Station (CFS) by forwarders or shipping companies.
※Picture shown is for illustration purpose only