Sales Department
We are able to deal with from distribution sales of stainless steel materials to processing custom-made stainless steel piping. Therefore, let us know your matter!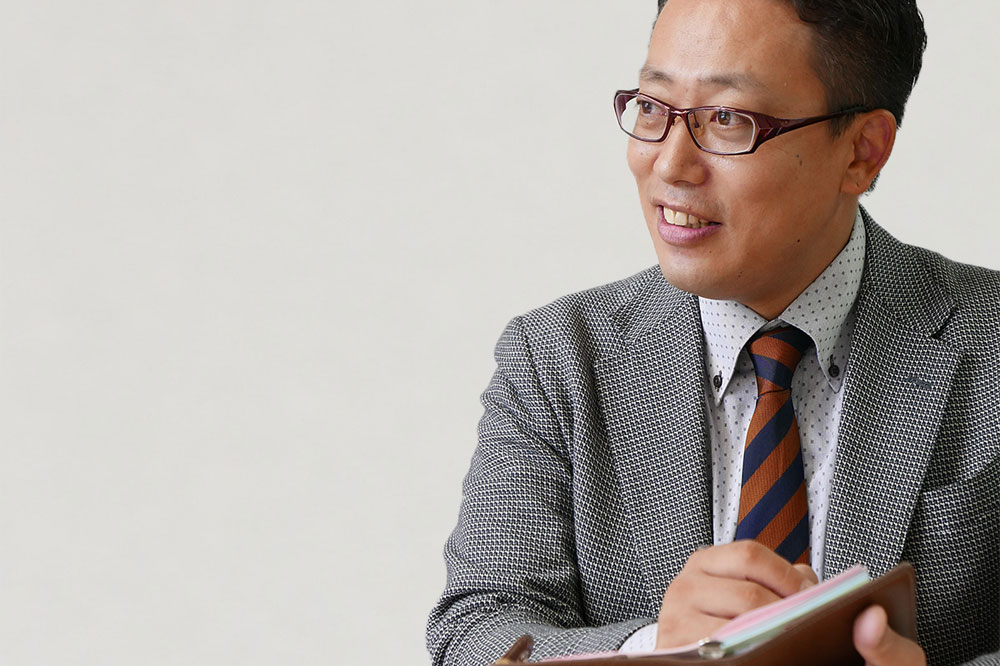 Stainless steel has been made for 100 years and we also have been working and closely associated with it for half a century.Not limited to only product sales, we have been expanding the business area to the plumbing and equipment installation, including in-house production of surface treatment and custom-made orders of processing.That know-how has been cultivated with customers.Our sales staffs always together with customers to discuss and think about problems such as reduces the cost, reduces the construction period and processing method that makes use of the characteristics of stainless steel.
Advantages of Sales Department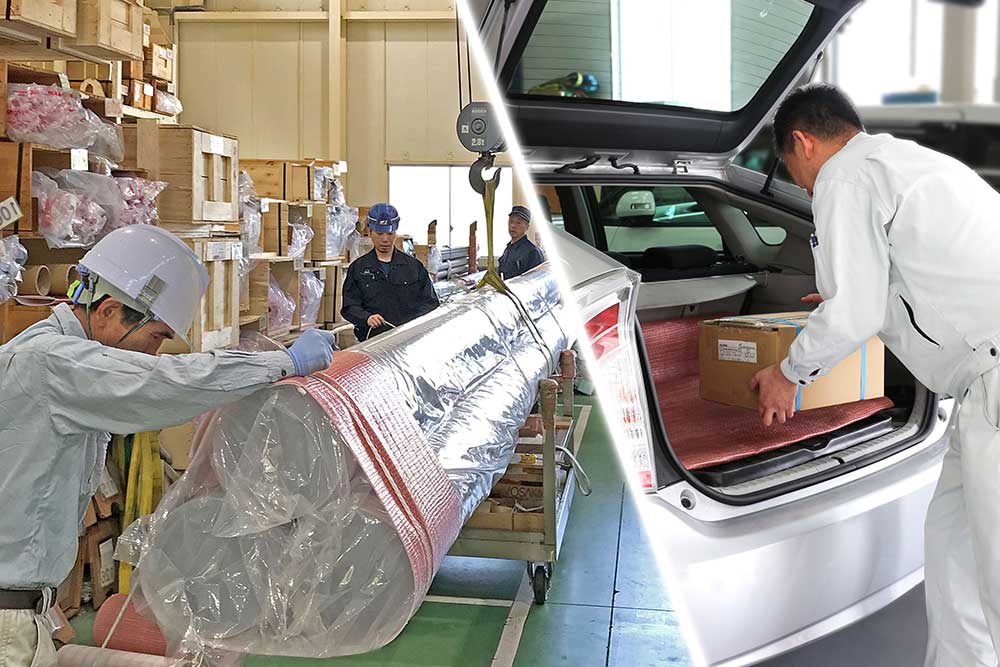 Delivery
Delivery at the right place and on time as customer's request is one of our main important responsibilities. Because, product ordered from customers almost used in tight process planning such as build the new plants, update equipments. And we understand that if products deliveries are delayed or missed, it would be led to increased costs and opportunity loss of customers. Also, too early delivery would be led to have not storage space or make inconvenience in workability. Therefore, our sales staffs always consider customers' work schedule and delivery on time.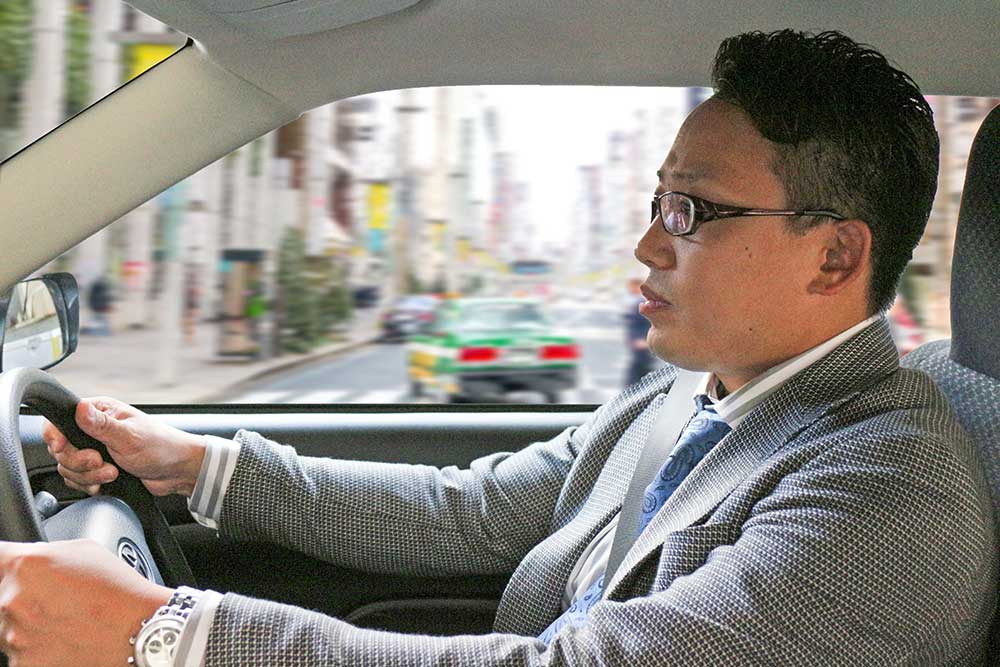 Visit the customers' place
Our sales staffs are keen to become one of the important information sources for customers. We strictly keep confidential information, and wish to associate with customers in face to face. Besides that, we are also suggesting Value Analysis (VA) and Value Engineering (VE), so we are happy if we can contribute even a little to customers' ideas.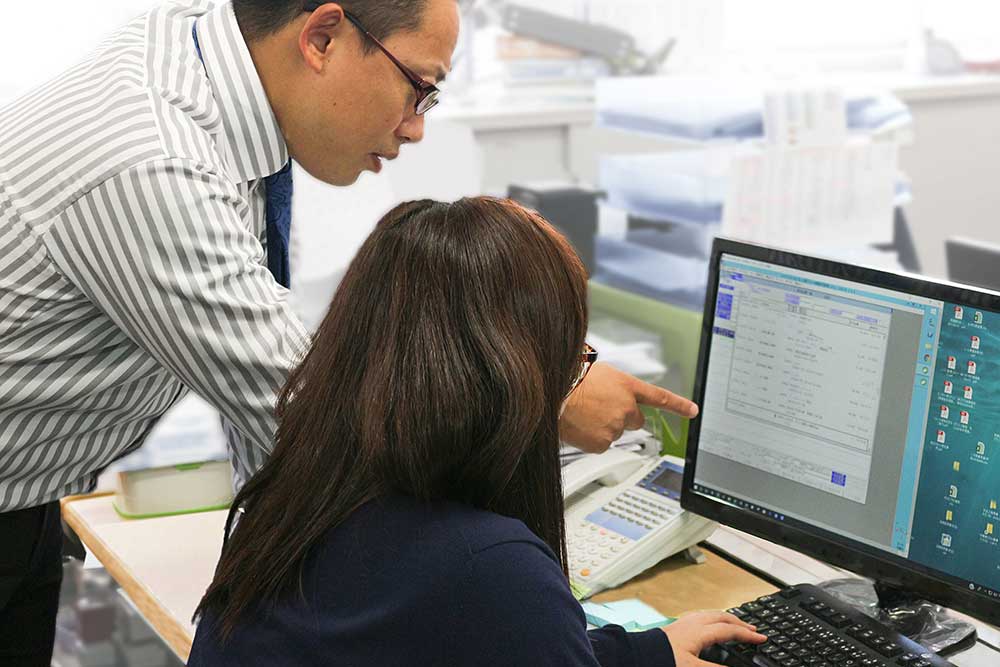 Arrangement and Management
The arrangement is performed by cooperation of salesman and sales assistant. We use the sales management system to manage products information, inventory, etc.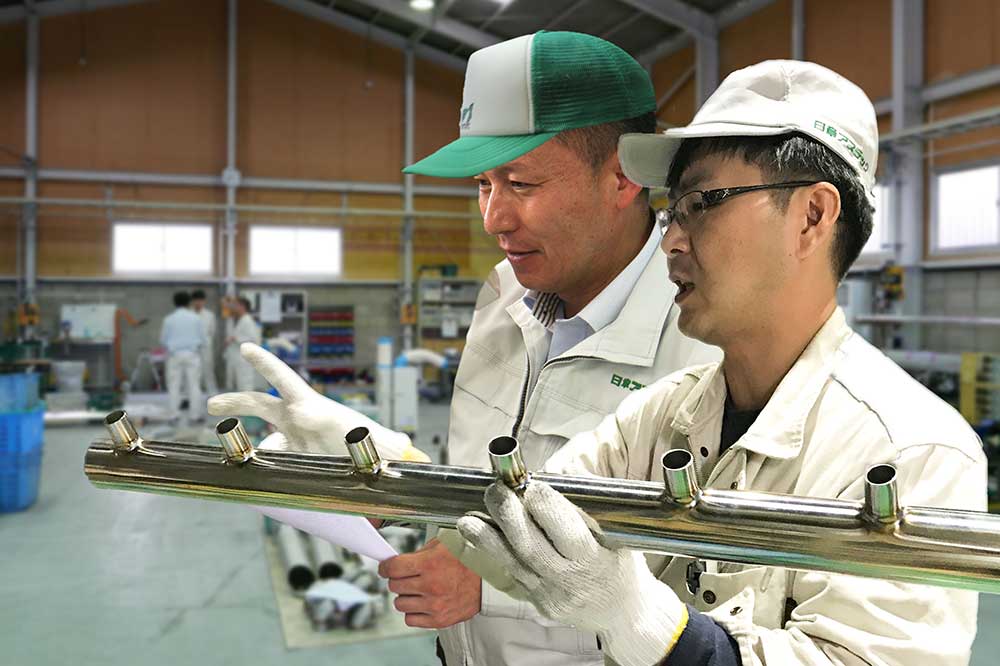 Coordination with manufacturing department
Business is always moving. Customers' sense of security depends greatly on how to deal with requests such as sudden delivery, change of specification, change of quantity and delivery destination etc. So, in order to solve those requests, we always coordination with manufacturing department to surely deliver right to as customers' request.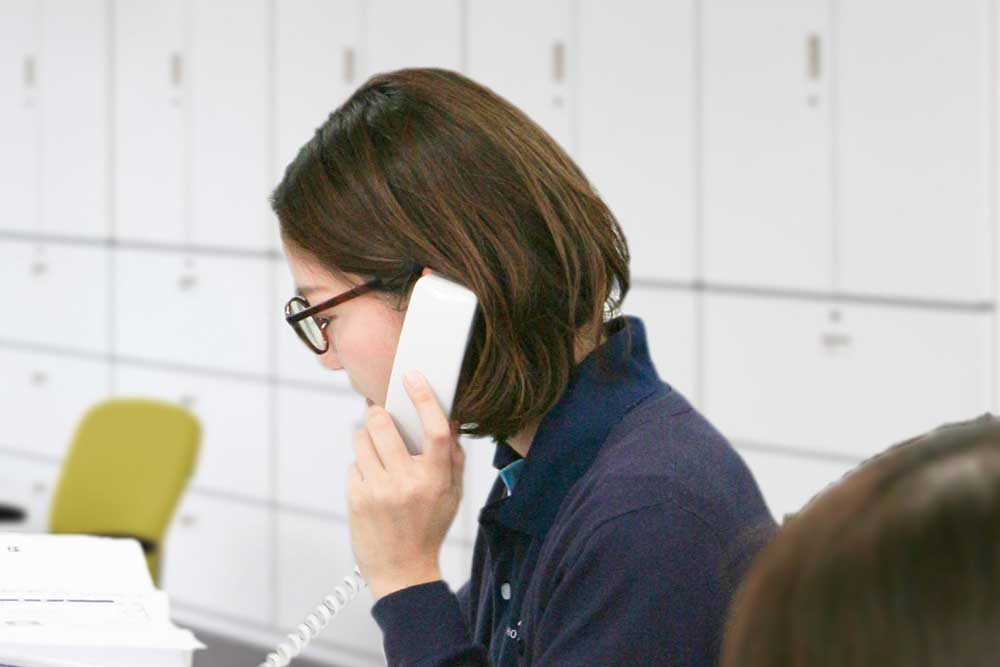 Sales Assistant
Having abundant knowledge about products, sales assistant is also an important position in our company.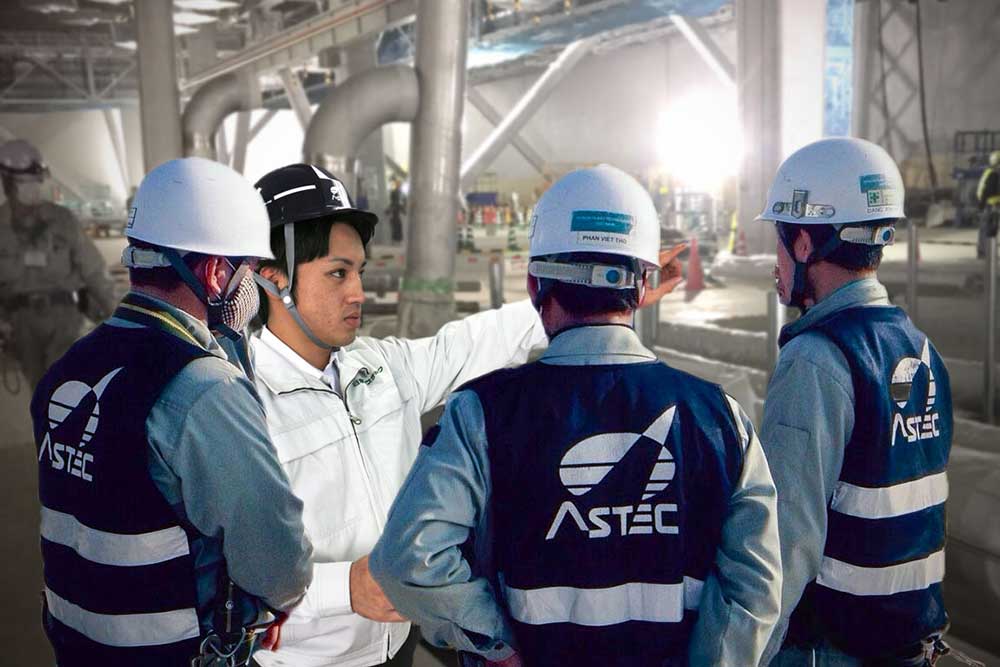 On-site attendance
Almost stainless steel products and materials supplied by Nissho Astec are used in build plant or manufacturing equipment. Sometimes we go into the worksite to do processing or installation. We integrate with manufacturing and sales, so we are able to perform at worksite.
Japan Astec Co., Ltd. is a leading professional company in Kansai, with sales of stainless steel and custom-made orders for processing centered on stainless steel, and we are delivering these products to customers across the country.
Please do not hesitate to contact us for the purchase of stainless steel, various polishing, cleaning, piping fabless processing, custom-made orders for processing such as tanks, pedestals, and ladders, etc.
※ Pictures shown on this page are for illustration purpose only