Foreign Trade Team Staff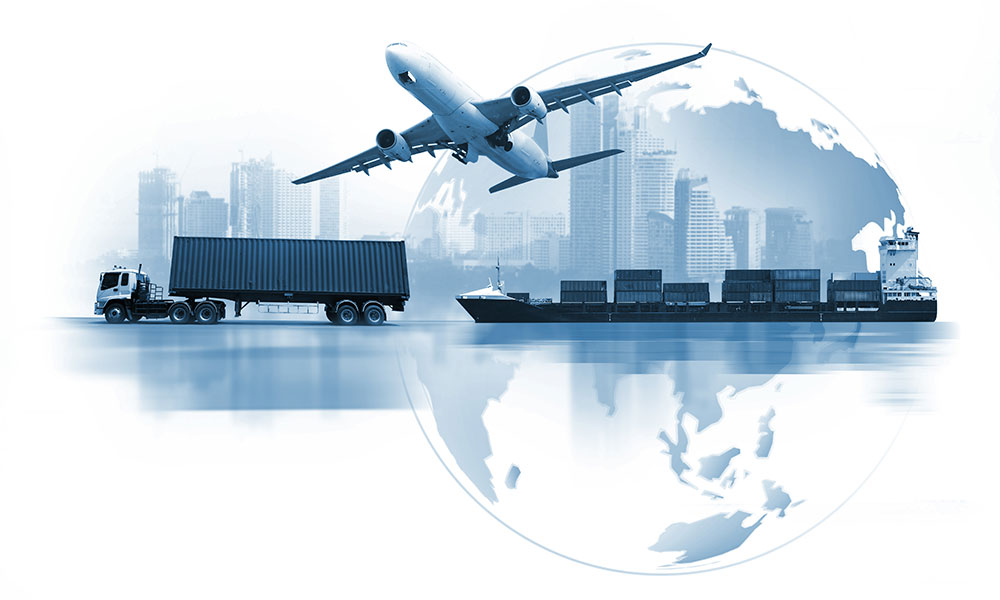 Since 2010, we have expanded our business to East and South East Asia, with our focus in Vietnam. We have been importing and exporting stainless steel products.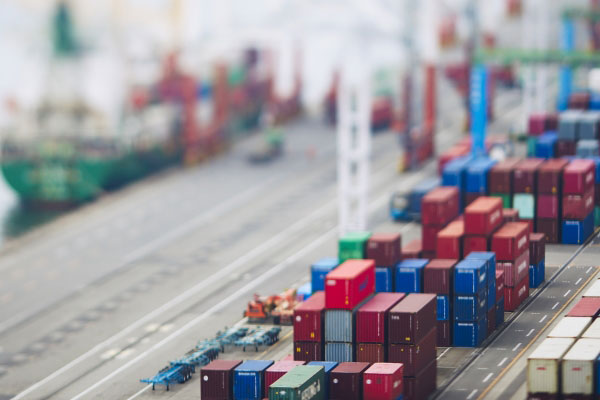 Details of International Trading Business
At Nissho Astec, we help our customers and suppliers with overseas consignment and import/export businesses, etc…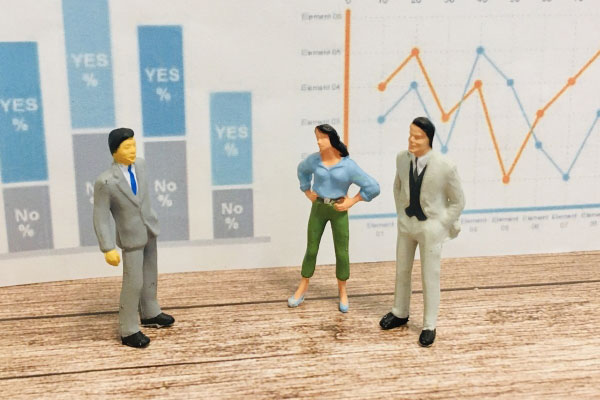 Features of our International Trading Business
Utilizing know-how gained by operating export/import with our subsidiary in Vietnam, we are able to identify and choose the best solution for packaging, transportation.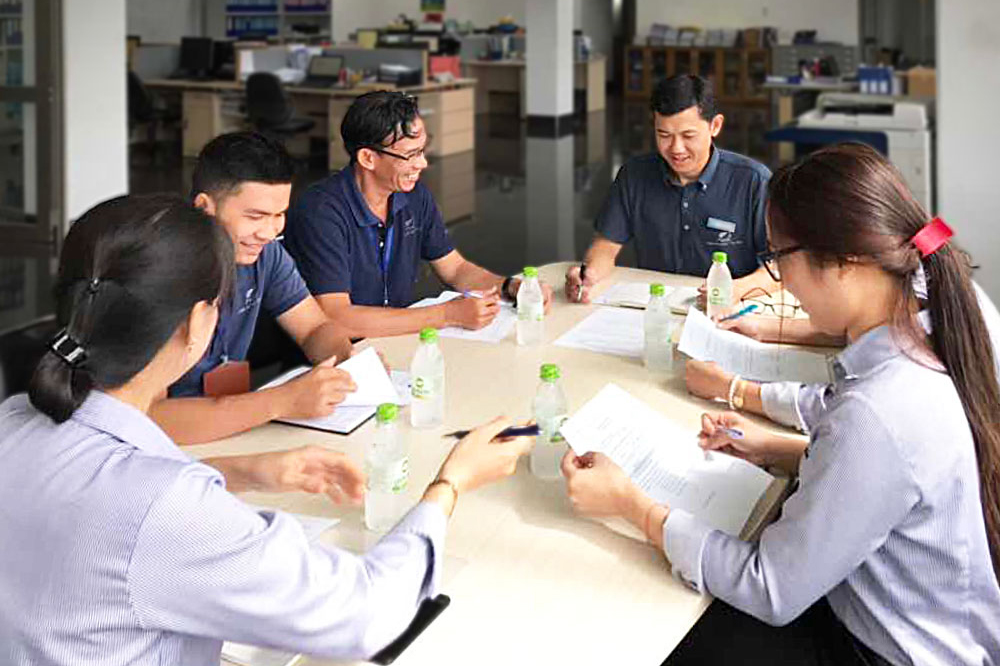 Cooperation with affiliates in Vietnam
Thanks to our subsidiary in Vietnam (located in the outskirts of Ho Chi Minh City) and an excellent team of staffs, we believe that we can be your trusted partners if you are looking for a sub-contractor in Vietnam.
Staffs who are experienced in metal processing and trading business. We believe that we can be your trusted partners.
Terms used in Import/Export Business
Forwarder
Firm specializing in arranging storage and shipping of merchandise on behalf of its shippers.
Processing Deal/ Reverse Processing Deal
Processing Deal Trade is a process in which the overseas consignor (1) provides some or all of the raw materials, (2) has the raw materials processed at the domestic subcontractor (Japanese subcontractor), (3) has the finished products re-exported back to the consignor or to designated customer(s), (4) pays the processing fee. Reverse consignment processing trade, on the contrary, a domestic contractor becomes the consignor.
Fumigation
There is a possibility that wooden packaging materials are infested by pests. There are cases where exotic pests and diseases are spread from the exporting port or receiving point throughout the consignee's domestic area. In order to prevent this, international standards such as "using materials that has been fumigated for wood packaging" has been passed and operated.
Crate C/R
A way of packing goods using crates (wooden or steel made) that packed goods can be seen from outside and often used for packing heavy objects such as machine equipment and machine tools.
Invoice
Document required by customs to determine true value of the imported goods, for assessment of duties and taxes.
LCL Less than Container / FCL Full Container Load
FCL (Full Container Load) is a cargo that one consigner's goods occupy a single container, and LCL (Less than Container) is used when the consignor's goods only occupy a part of the container.
---
※Picture shown is for illustration purpose only