TP-Y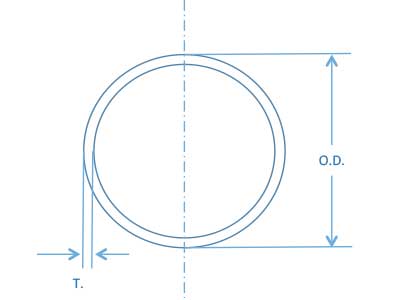 TP-Y
Explanation / Description
Large diameter welded stainless pipes in pipe systems used under various environment such as corrison ressistance, high temperature or low temperature, are manufactured by automatic arc welding or lazer welding method.
Standard
JIS G 3468
※ This standard is usually applied to pipes with outer diameter of 165 to 1,016 mm
Size (mm)
: 2018/12/11
Copyright © NISSHO ASTEC CO.,LTD. All rights reserved.