TB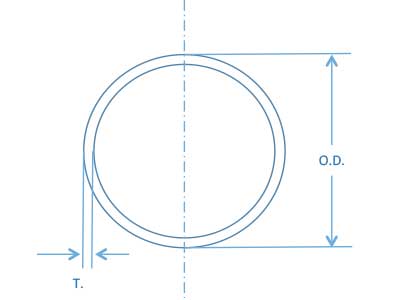 Steel pipe for TB boiler heat exchanger
Explanation / Description
For heat transfer. Used in heating pipes of boilers, heat exchanger pipeline systems in chemical industry and petroleum industry, etc.
Unlike for piping, the dimensional tolerance for outer diameter is quite strict. Also please be careful as wall thickness tolerance is minus 0.
Standard
JIS G3463
Size (mm) SUS304SUS316SUS316L
There are various sizes so please contact our sales department for more information.
: 2018/12/13
Copyright © NISSHO ASTEC CO.,LTD. All rights reserved.