NISSHO ASTEC'S Products & Technologies – Semiconductors & Gases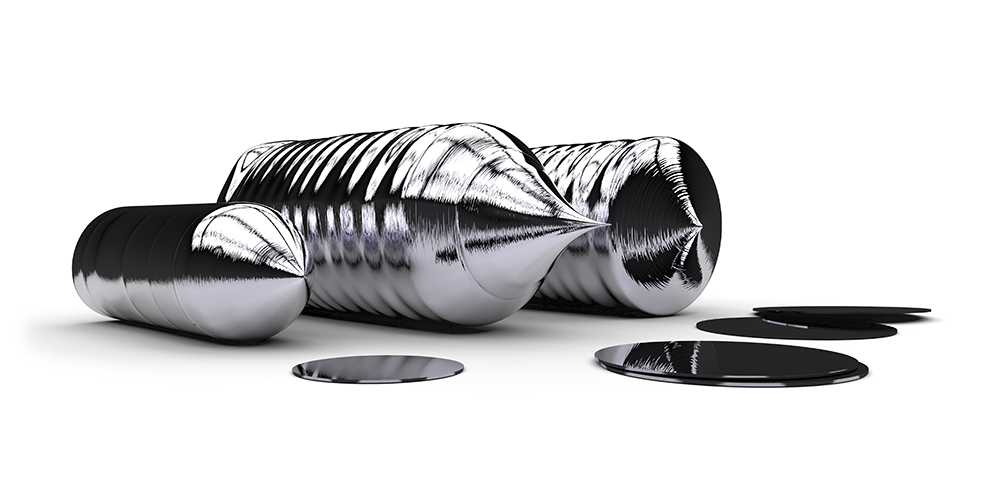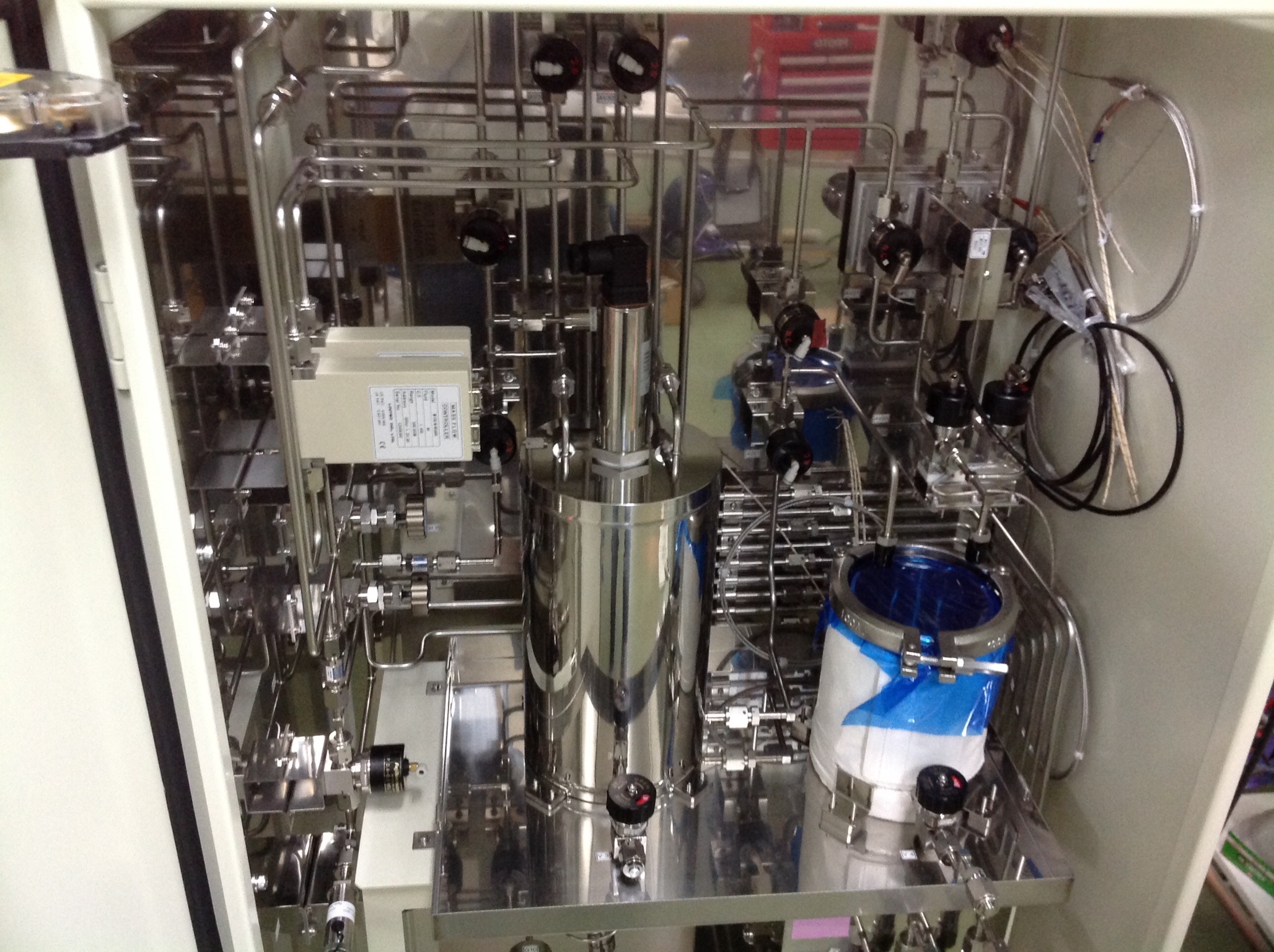 Unit manufacture used in semiconductor manufacturing equipment
Not only do we process products after electropolishing but we also use our own clean room to assemble stainless steel units and pipes. Therefore, we can manufacture in an environment where particle counter is under control.
We possess helium leakage detector inspection equipment to detect the casting defects that can't be found in airtight places.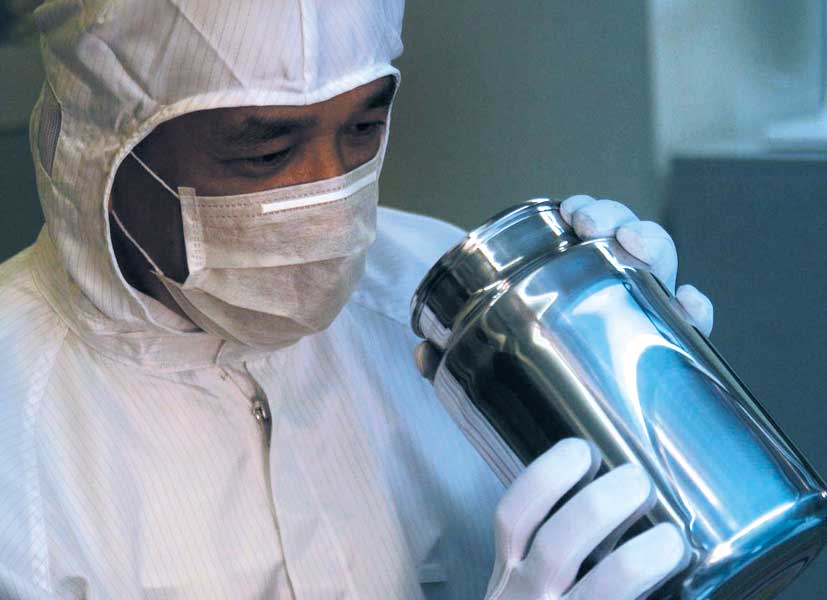 Having a lot of experience in electropolishing
The purpose of electropolishing is to smoothen the surface, completely removing roughness & burr of the outermost surface which buried under the material surface through buffing or machining and forming a delicate passivation film.
Our electropolish has a sparkle similar to chromium plating, which shows proof that passivation film is well formed.