Liner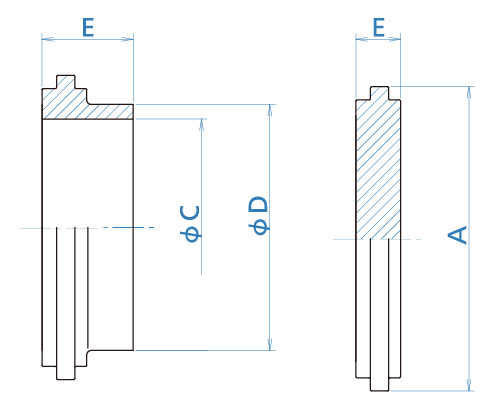 Liner for Welding / Liner Cap
Explanation / Description
For 8A, 10A, and 15A, we only provide SUS316L type.
We also provide products which are processed through buff polishing (both inner and outer side), electrotical polishing and picking.
For products with size other than stated in the table, please contact us for more information.
Size (mm)SUS304SUS316L
: 2018/12/11
Copyright © NISSHO ASTEC CO.,LTD. All rights reserved.