Sasayama Factory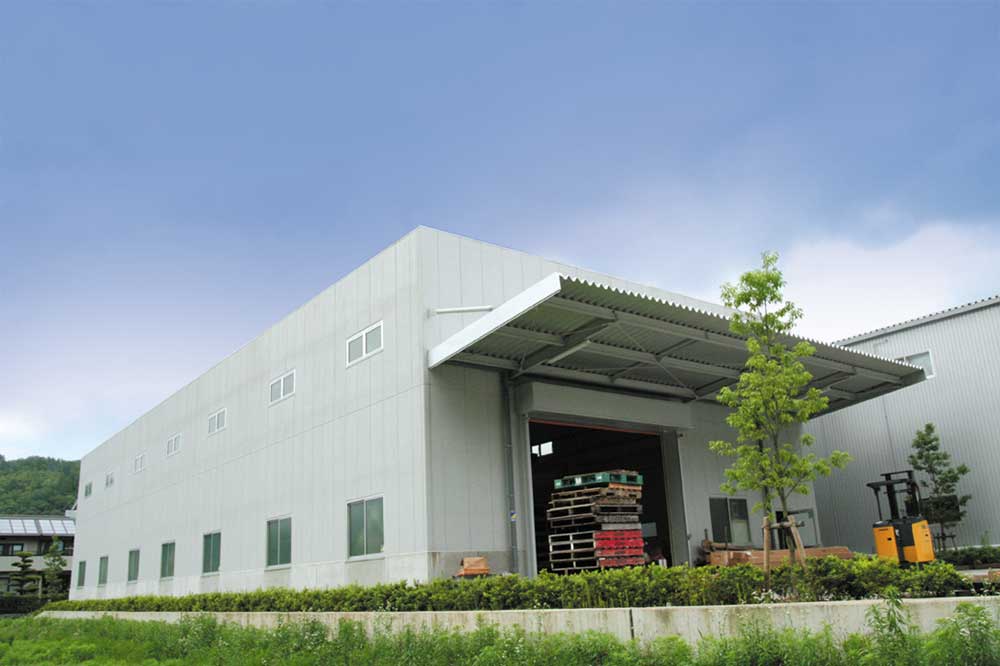 Address
〒669-2513 464 Fukusumi, Tambasasayama City, Hyogo Prefecture, Japan
See map
: 81-079-557-1255
: 81-079-557-1266
Business Contents
Cleaning TechnologyElectropolishingCleaningInspection / Testing
Delivery stainless steel products were made in high-quality by electropolishing (EP) and clean cleaning
Sasayama is a WorkSite specialized in electropolishing (EP) for tanks and special order pipes are created by customer's drawing. Moreover, stock stainless steel pipes for materials as EP pipes (electropolished steel pipes) also one of the main business here.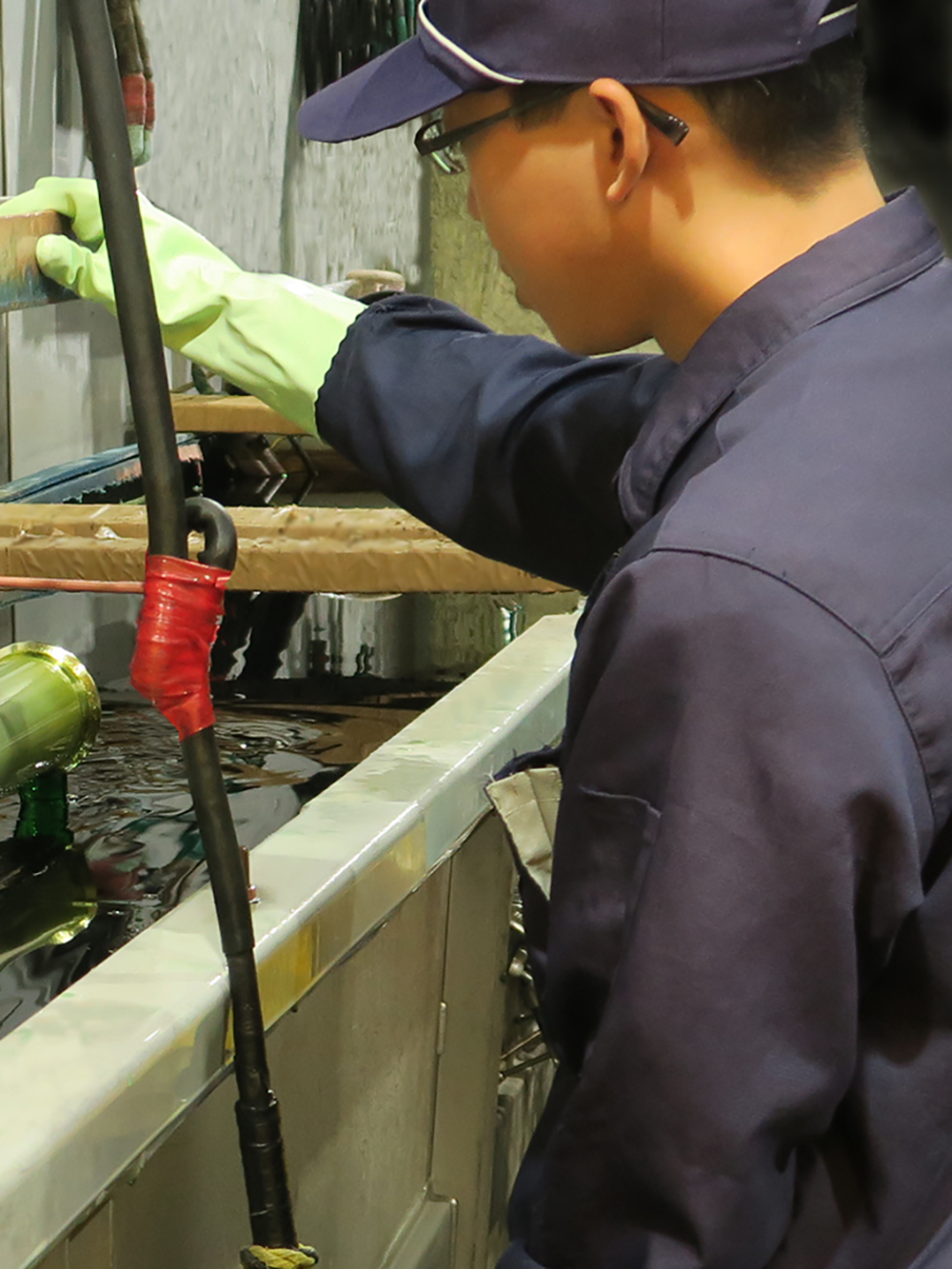 Electropolishing (EP)
Long experience in electropolishing, we process with an optimal combination such as thorough consideration to the shape and location of the material surfaces that require electropolishing, control energize, and source of electricity, jigs or electrodes for forming homogeneous electropolishing surface.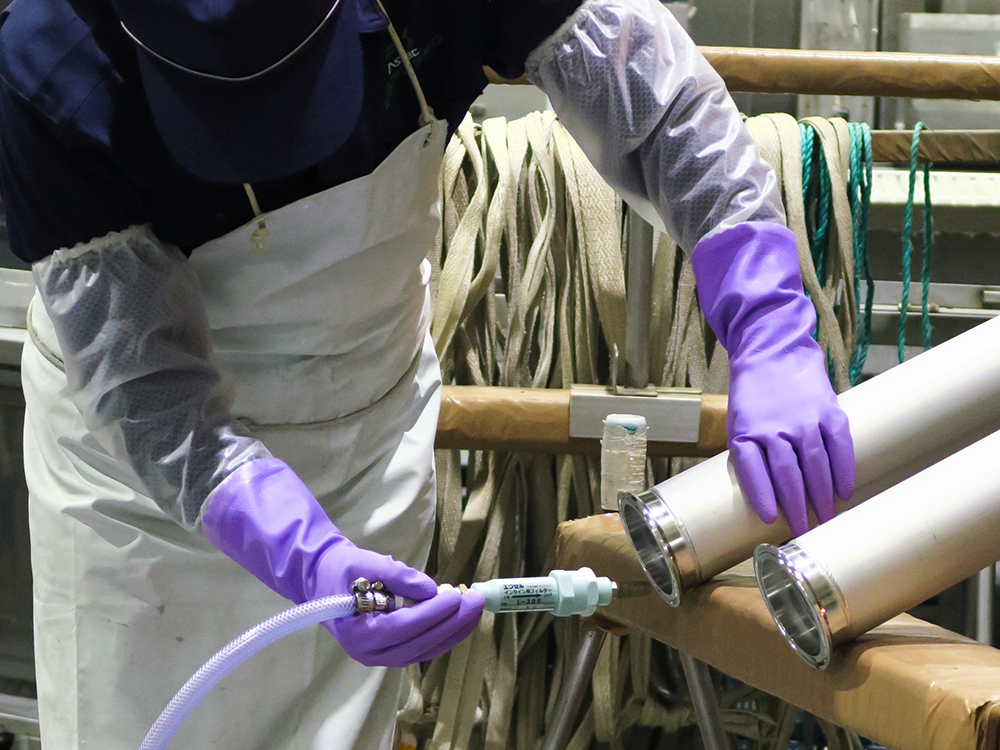 Cleaning and Drying
The high-quality polished surface would be made by electropolishing, but the purpose of this process will not be achieved if dirt attached or have the scratch on the surface. Therefore, in order to customers immediately able to use after receiving products, we always carefully conduct pickling passivation treatment, cleaning by pure water, or drying by clean air etc.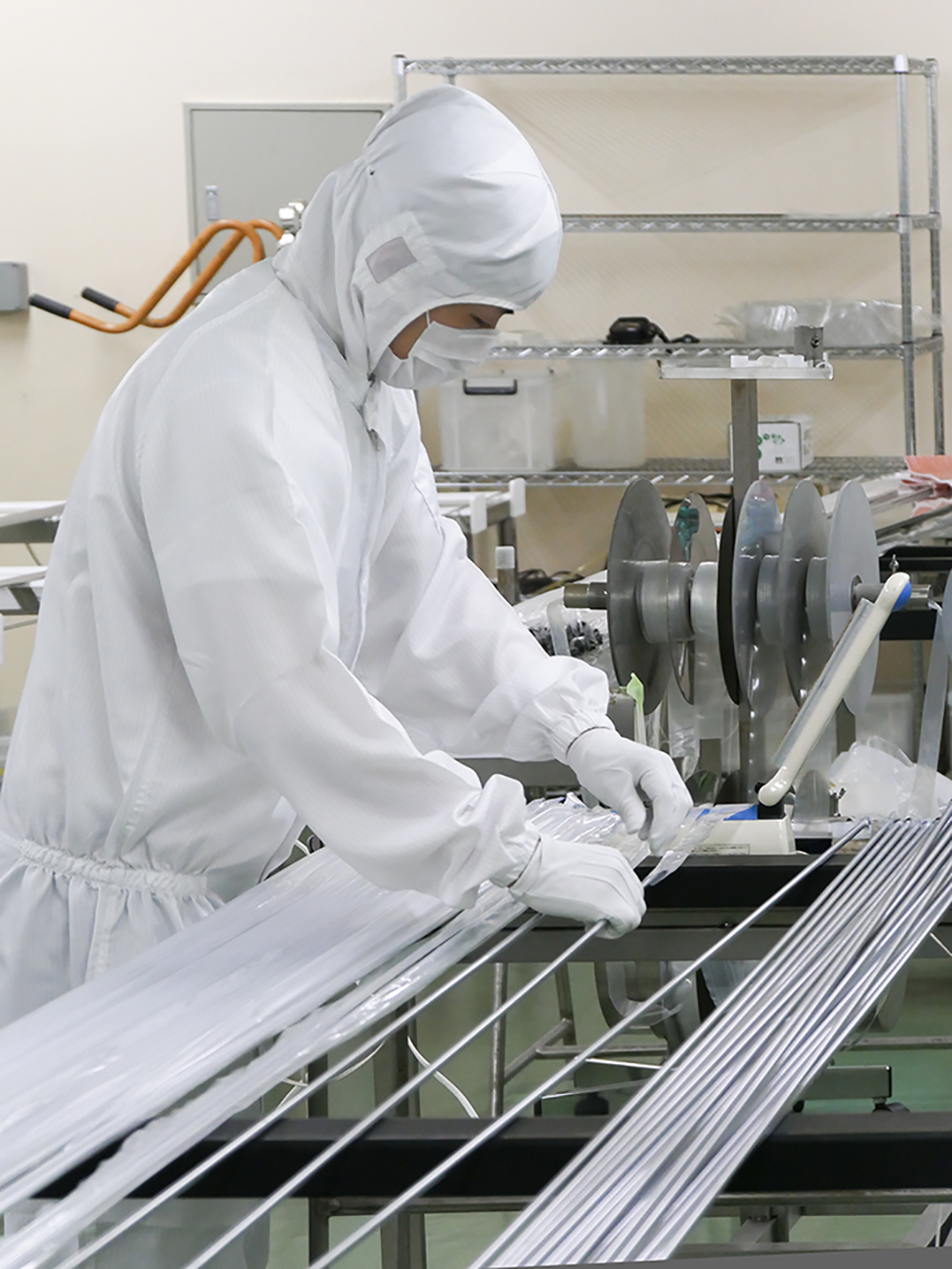 Packaging at clean room
Packaging is conducted at clean room where dust and dirt are blocked. Meticulously selecting packaging materials as well as packaging methods, coordinating with the shipping department to deliver high-quality products to customers.
Access
From Kyoto Station
From Kyoto Station transfer at JR Sanin Honsen Line, and get off at Sonobe Station.
From there, it takes about 30 minutes by taxi.
※ It would take about 1 hour 30 minutes if moving by taxi from Shinosaka Station
---
From Osaka International Airport (Itami Airport)
From Osaka Airport Station (Osaka Monorail Line) transfer at Hotarugaike Station (Hankyu Takarazuka Line). At Hotarugaike Station, transfer at JR Fukuchiyama Line, then get off at Sasayamaguchi Station. From there, it takes about 30 minutes by taxi.
※ It would take about 1 hour 20 minutes if moving by taxi from Itami Airport
---