Meishin Factory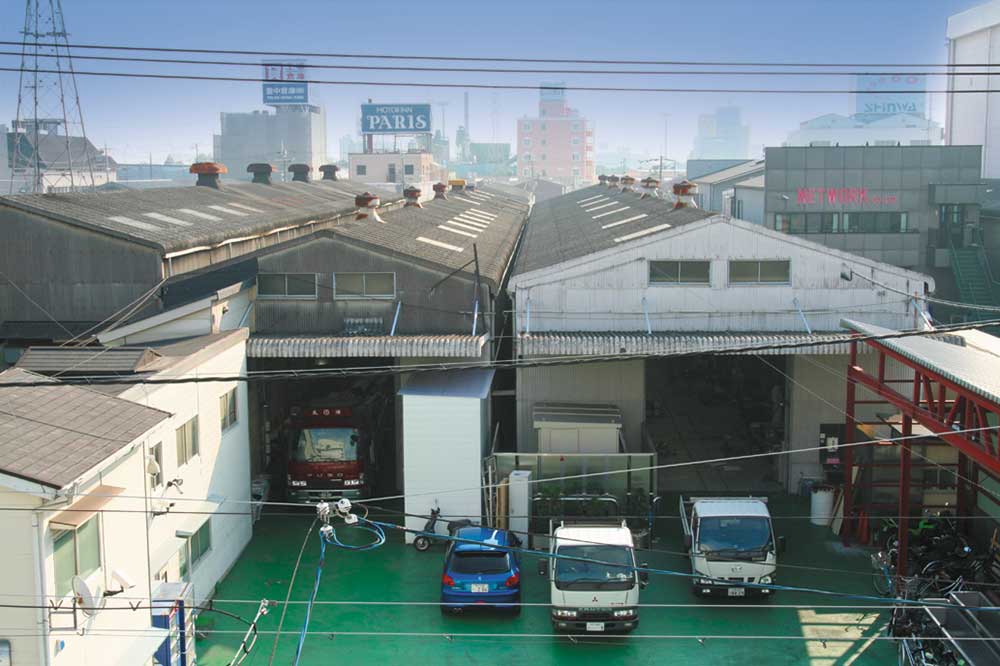 Address
〒561-0841 1-5-5 Meishinguchi, Toyonaka City, Osaka Prefecture, Japan
See map
: 81-06-6864-8558
: 81-06-6864-8772
Business contents
CuttingBendingBurringWeldingPolishingCleaningPiping Construction
Our professional team dealing with stainless steel piping and prefabricated products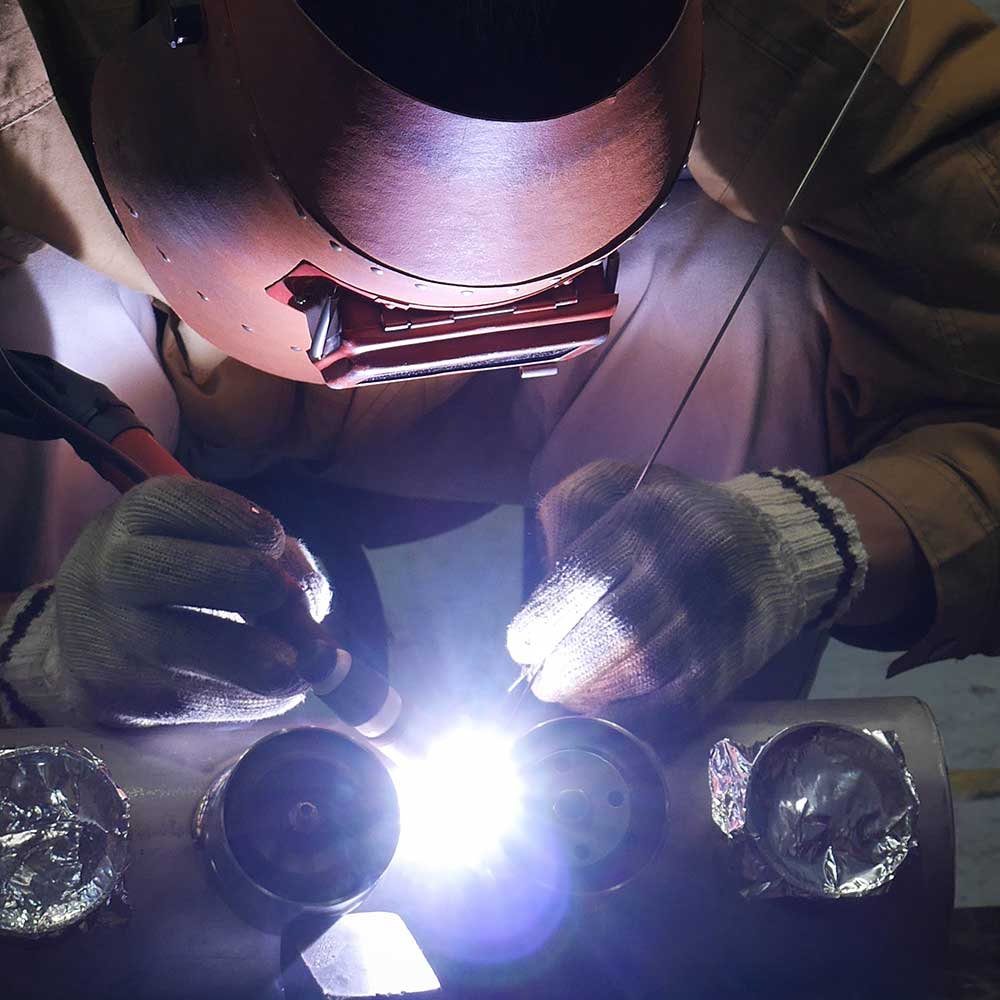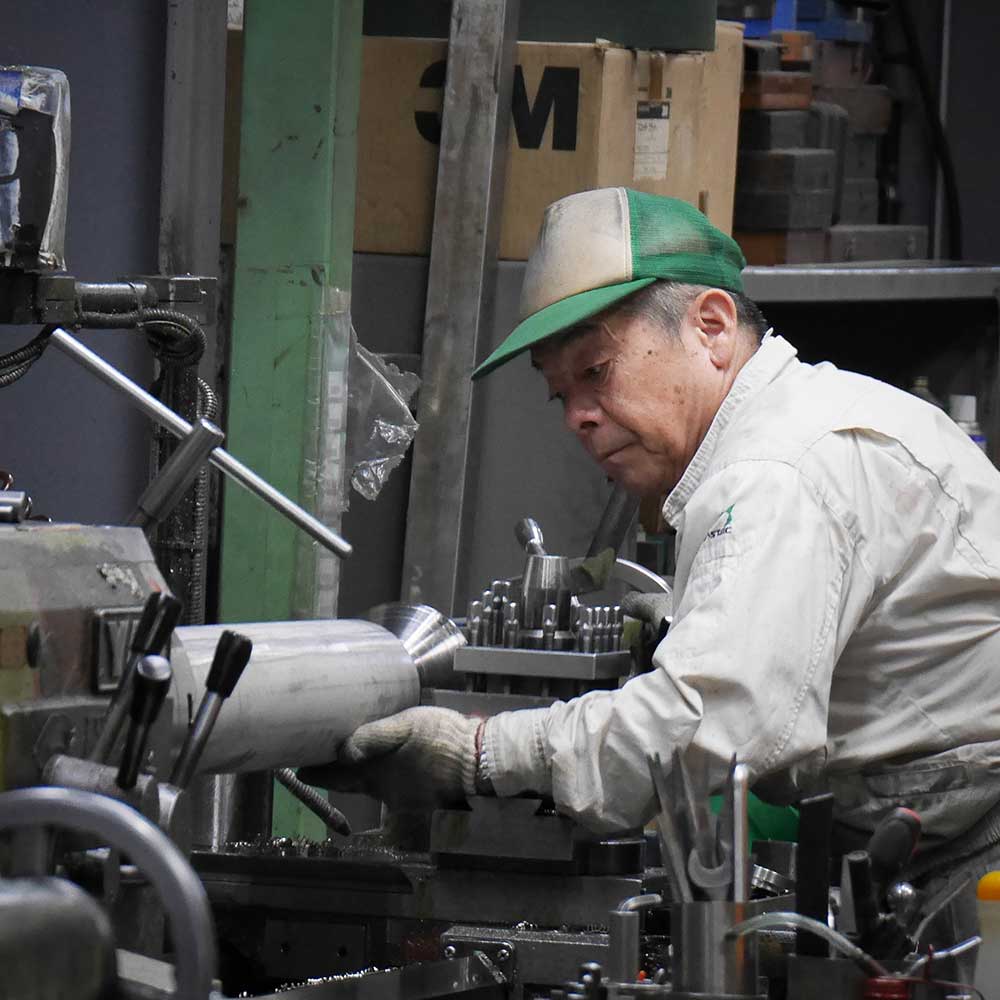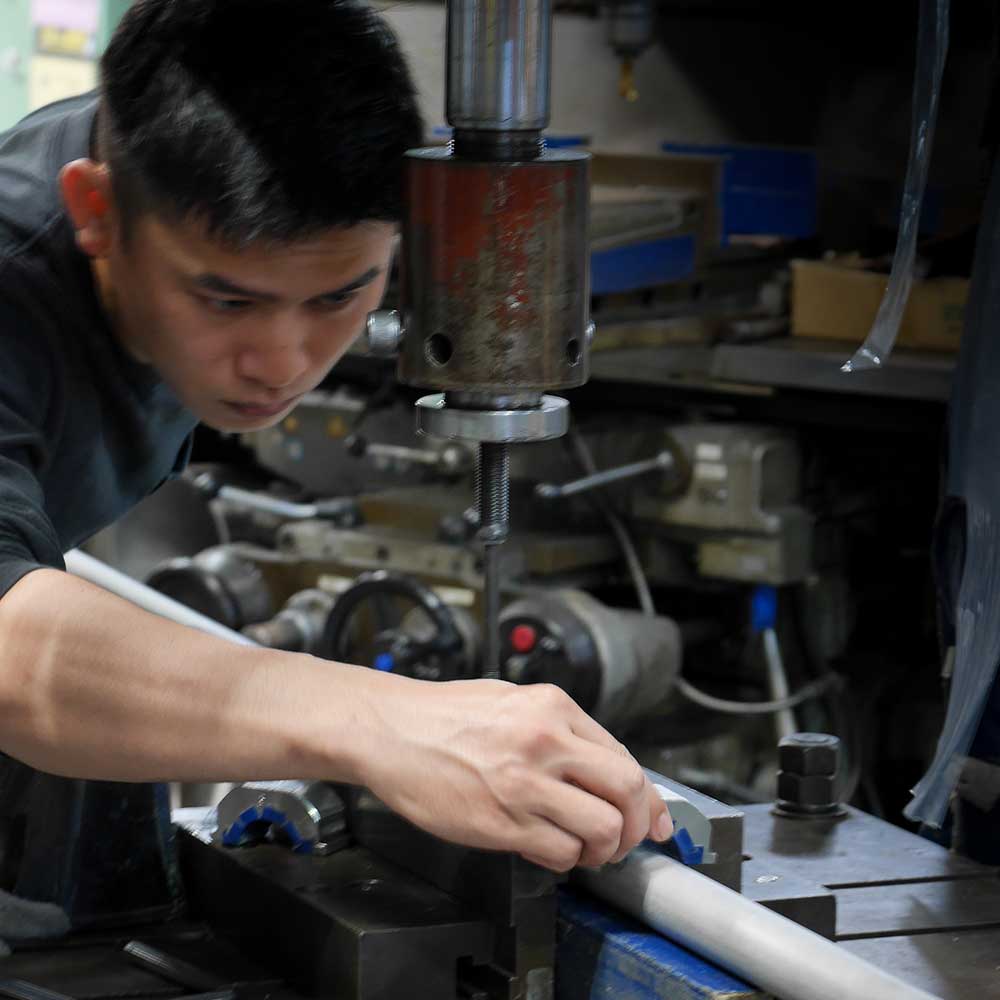 Our products such as liquid stainless steel pipes and gas stainless steel pipes and tanks are used in plants manufacture foods, beverages, pharmaceuticals, semiconductors.
Meishin Worksite is the main Worksite of Nissho Astec, processing custom-made prefabricated stainless steel products based on specification provided by customers.
Prefabricated stainless steel tube materials greatly contribute to shorten of construction period and cost reduction when renewal of the manufacturing plant or building newly plant. Moreover, doing all of processes essential to prefabricate from assembling, processing, until delivering, so we always ensure punctual delivery and stable quality of products.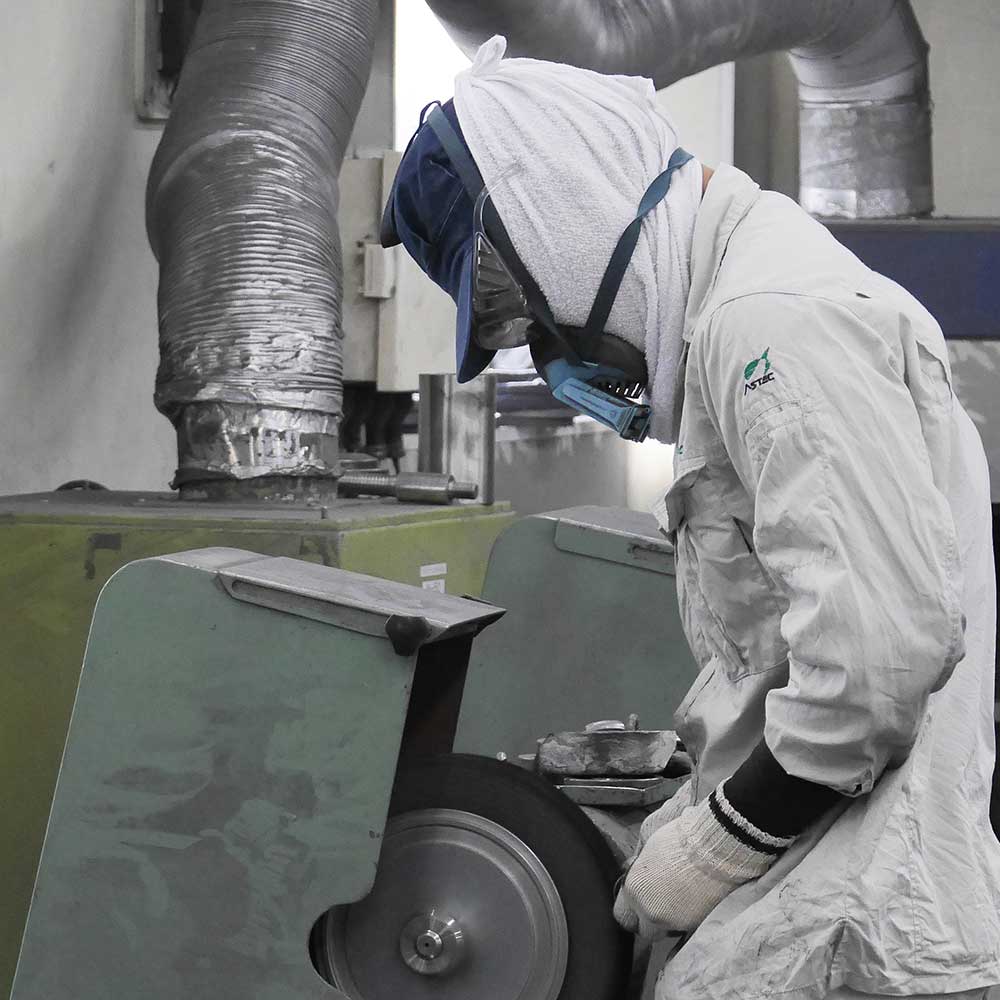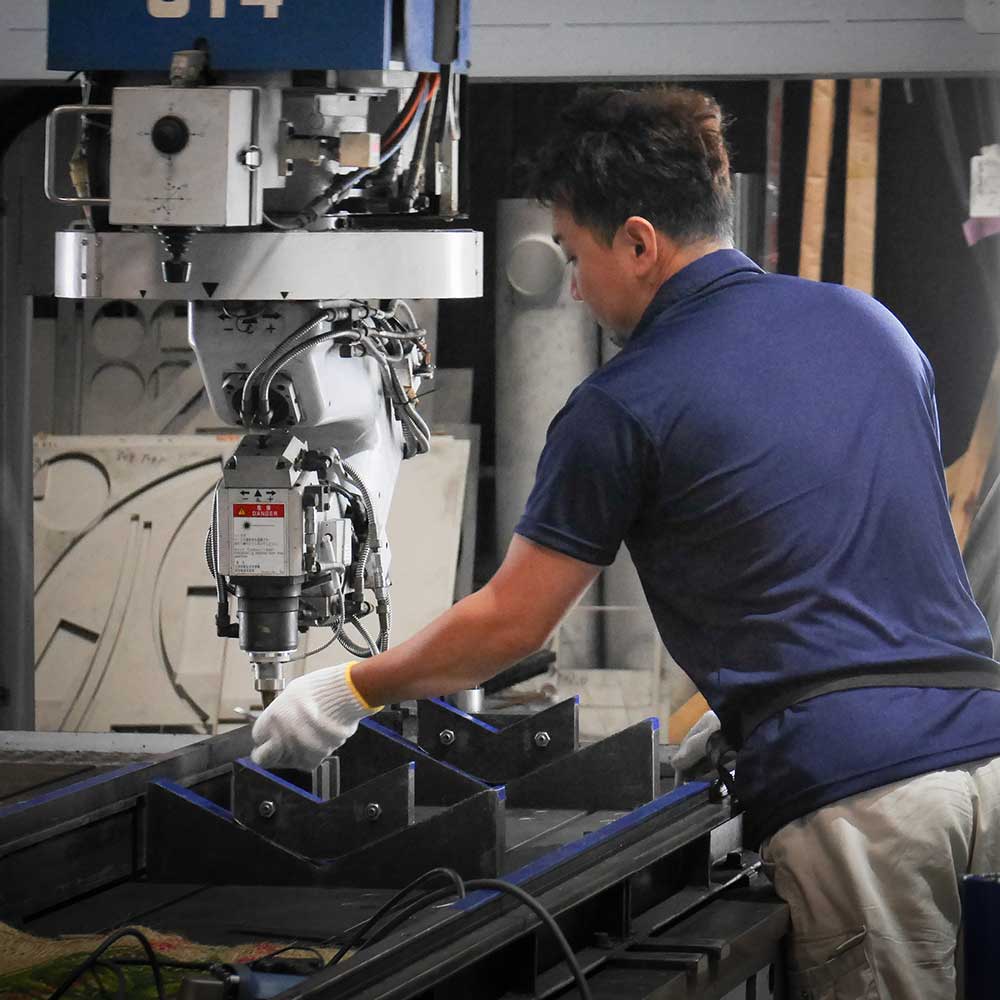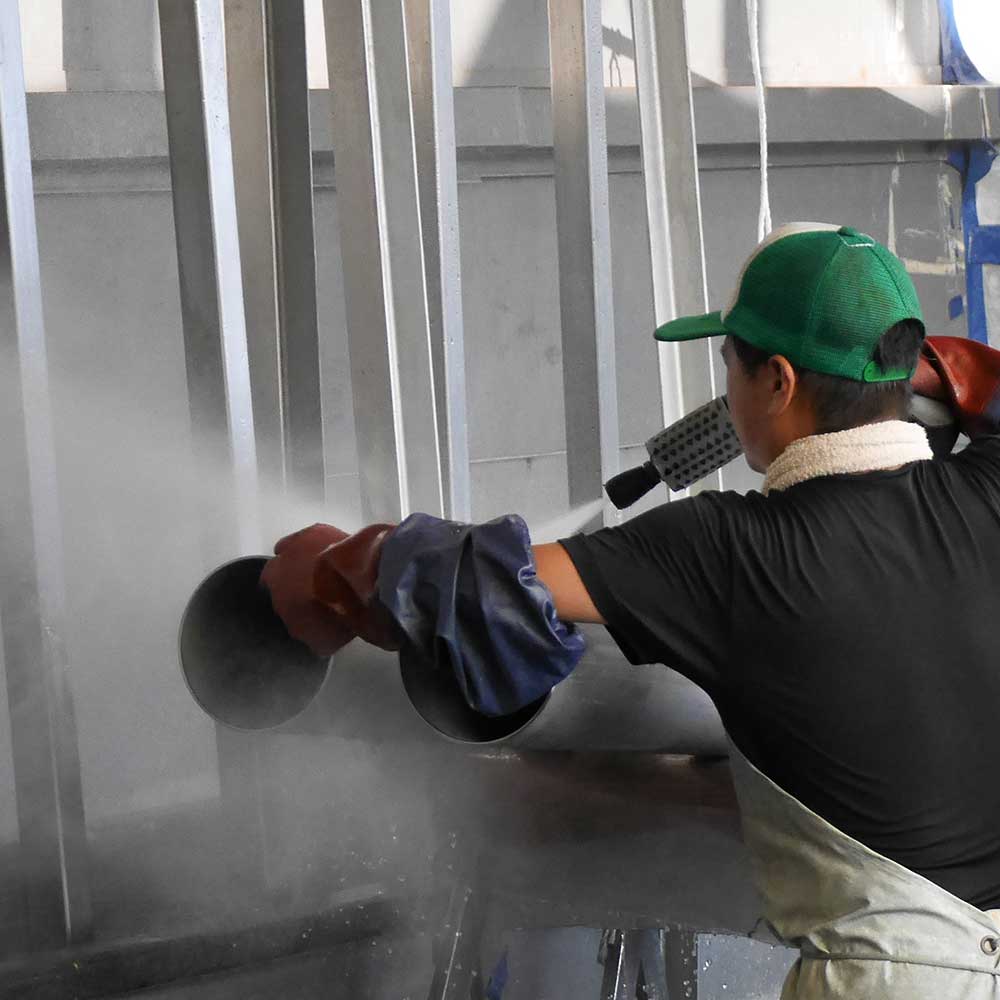 As a trading company, Nissho Astec has a distribution system of stainless steel materials and a large inventory of BA and EP pipes, so we are able to deal with orders and deliver goods quickly.
As mentioned above, the Meishin Worksite has various processes that can be consistently prefabricated processing. The processes such as complex machining of piping materials and tanks, welding, buffing, electropolishing, cleaning (acid pickling, ultra pure water cleaning, etc), inspection.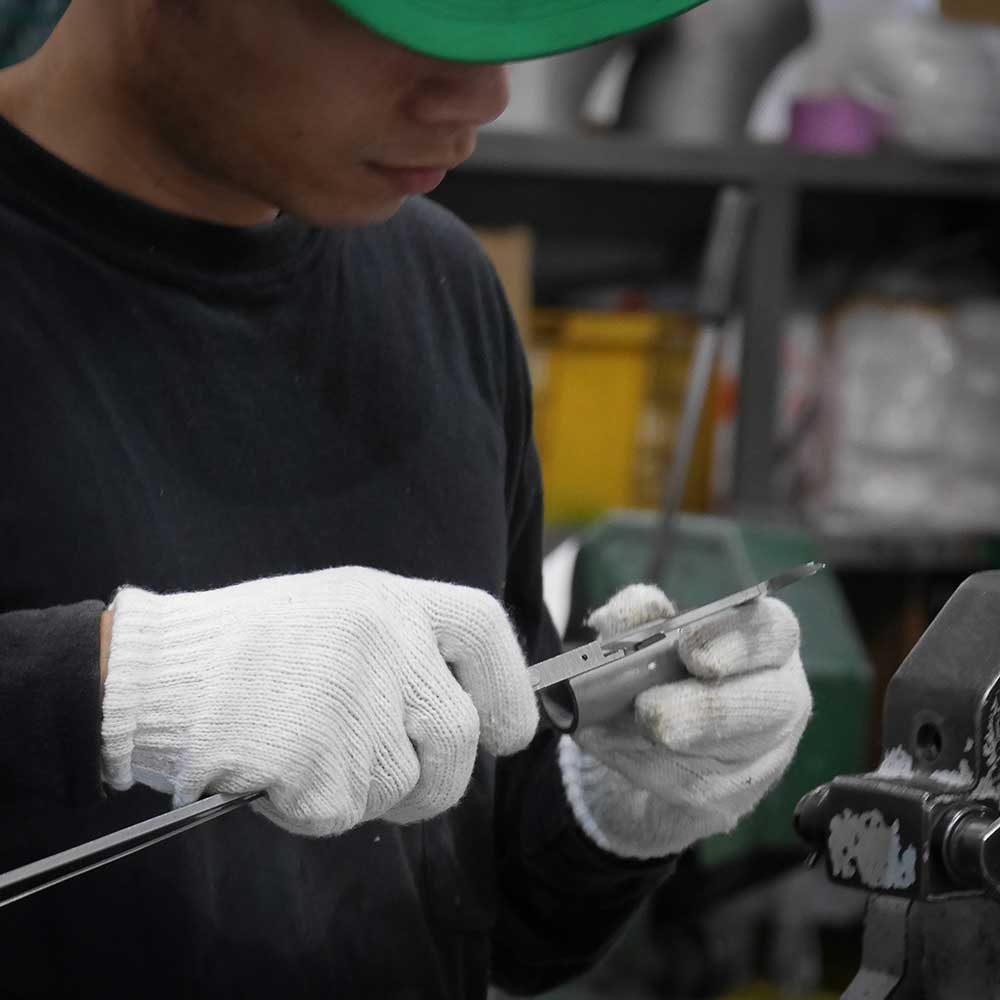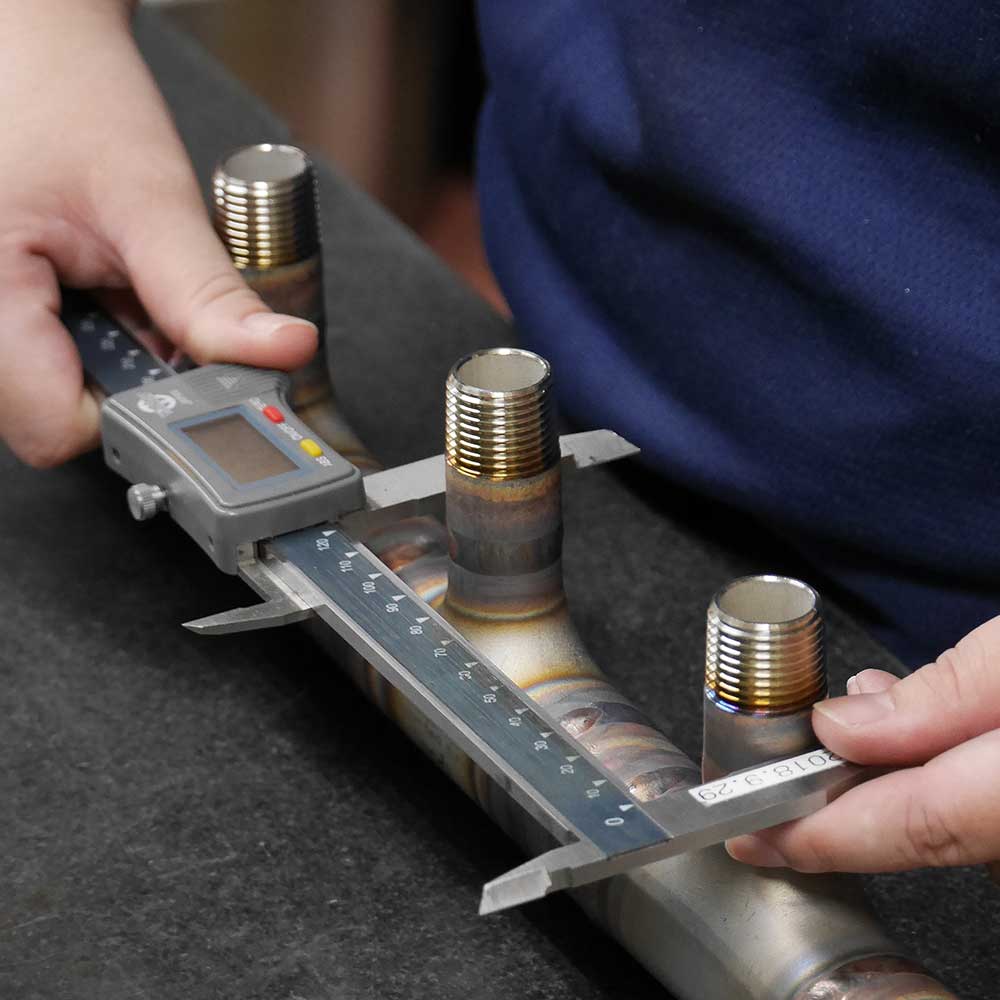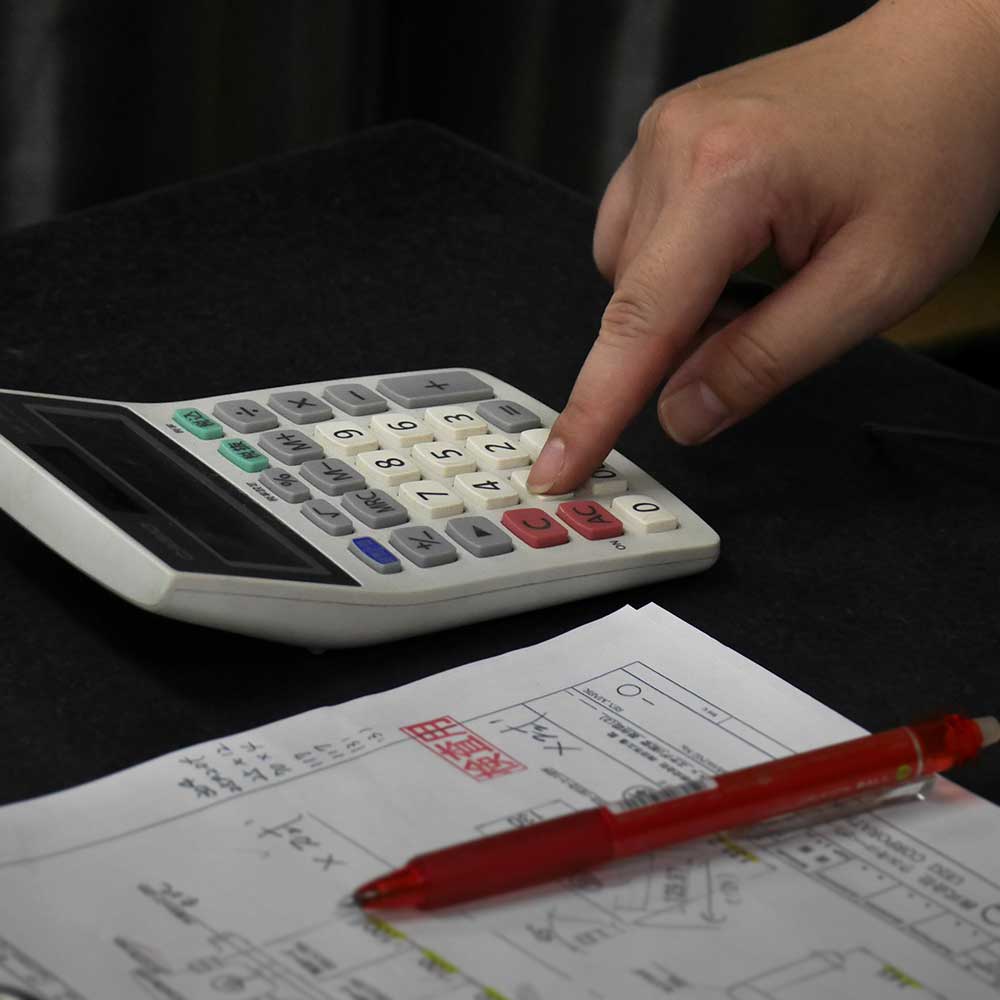 In case of products are processed in many places, quality will be less effective or will not be delivery in time. But, with Meshin Worksite, we are able to deal with tight deadlines and maintain stable quality of products through whole manufacturing process.
Also, about installation and processing at site work, of course we can respond flexibly as customer' request.
As a professional team of stainless steel tubing prefabricated machines, we have high evaluation from the customer. So, please do not hesitate to contact us for any orders stainless steel piping prefabrication.
Pre-fabrication processing of sanitary piping system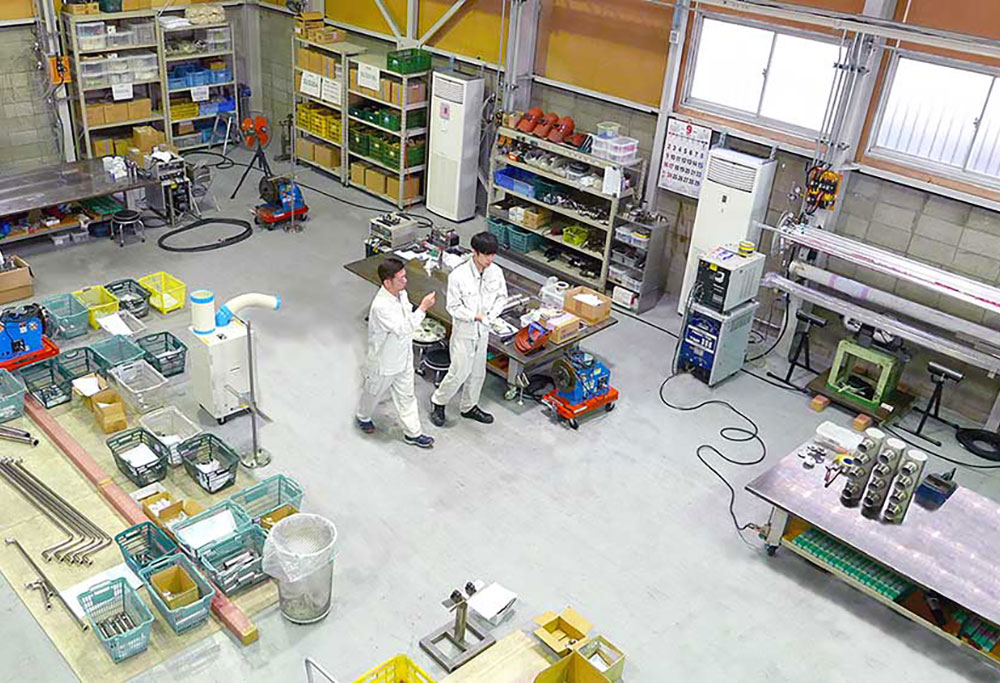 The Sanitary Prefabrication Work Plant was established in Toyonaka City, Osaka, in 2018, as a satellite plant specialized in sanitary piping processing at the Meishin Plant, in order to respond to the rapid increase in demand for sanitary products for the plant. Currently four high-performance automatic welding machines are in full operation every day.
Degreasing Cleaning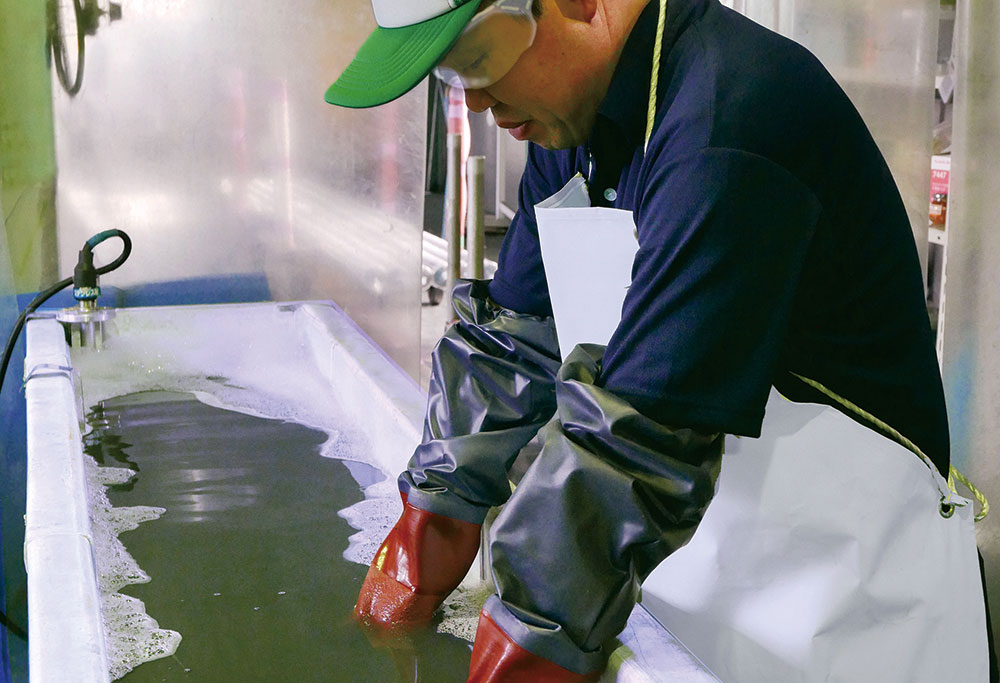 Stainless fittings and pipes processed at Meishin Work Plant will later be cleaned up as various stains (metal fragments, abrasives, dust and processing oil, etc.) adhere to the surface of the workpieces. It is the degreasing cleaning process that removes those foreign substances and makes them suitable for surface treatment or painting.
Access
From Osaka International Airport ( Itami Airport)
If accessed by train, from Osaka Airport Station (Osaka Monorail Line) transfer at Hotarugaike station (Hankyu Takarazuka Line) and get off at Shonai Station. From there, it takes 7 minutes by taxi.
※ It would take about 20 minutes if moving by taxi from Itami Airport
---
From Shinosaka Station
From Shinosaka Station tranfer at Umeda Station (Subway Midosuji Line) or Osaka Station (JR Line) and get off at Shonai Station. From there, it takes 7 minutes by taxi.
※ It would take about 30 minutes if moving by taxi from Shinosaka Station
---