Awaji-Shima Sales Office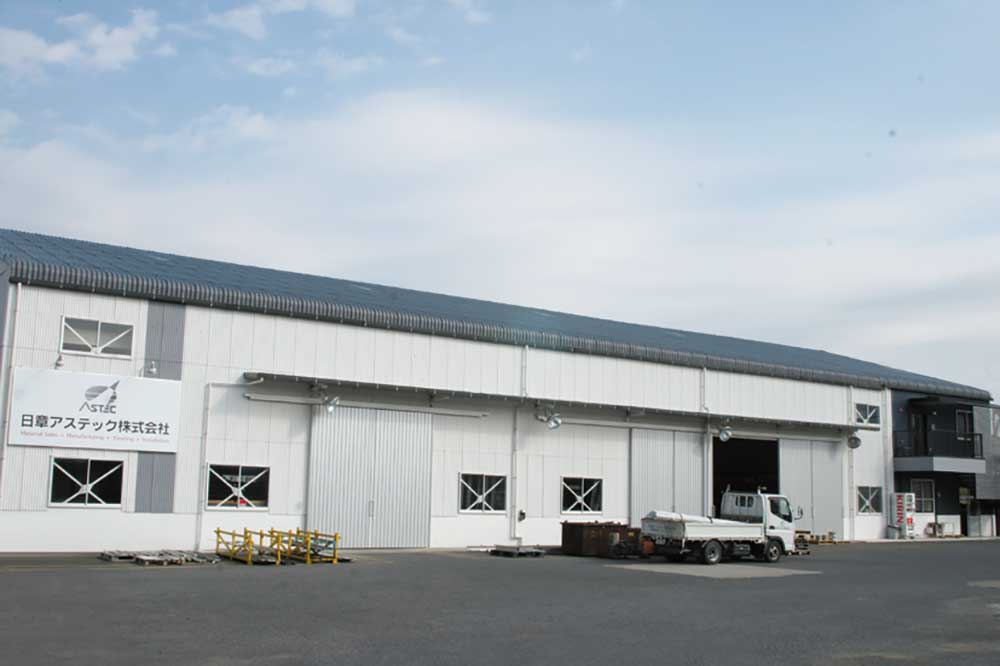 Address
〒656-0122 17-1 Hirotahirota, Minami-Awaji City, Hyogo Prefecture, Japan
See map
: 81-0799-45-1111
: 81-0799-45-1777
Business contents
Sale ProductsSale MaterialsDistributionWarehouse
Warehouse of Awaji-Shima Sales Office is stocking of various stainless steel products such as pipes, channels, angles, steel plates, etc.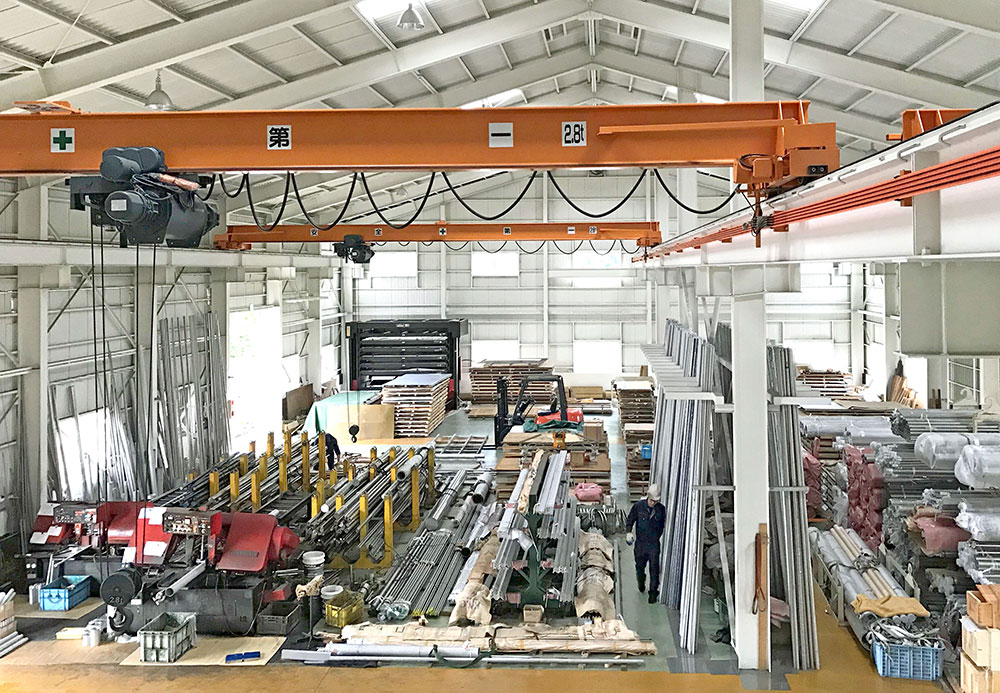 Awaji-Shima Sales Office is deliveries stainless steel products across the country.
Also, collaboration with Headquarters, Machine Worksite, Sasayama Worksite, to undertake orders such as manufacturing custom-made orders, buff polishing, electropolishing (EP).
Access
Moving by car
Get out at the Sumoto Interchange from the Kobe-Awaji-Naruto Expressway and turn right at the first signal "Sumoto Inter Mae". After passing the "Hirota nishi" signal, there is office and warehouse on the left hand side that go straight for about 500 meters.
※ It takes about 10 minutes from "Sumoto Inter"