Sales of stainless steel products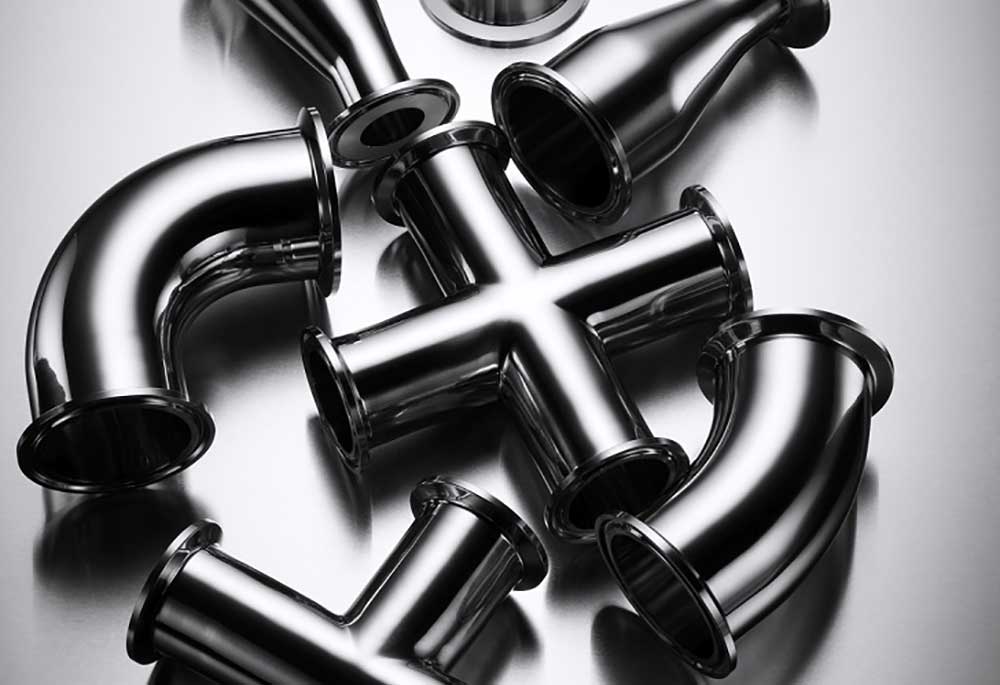 Top of domestic inventory volume of sanitary, BA and EP pipes
At Nissho Astec, we usually deliver to our customers stainless pipes, fittings, steel plates and bars one business day after order date in Japan.
※There will be cases where the delivery date will be later than stated above depending on the delivery address and types of products.
As we do business with various manufactures, not only domestically but also internationally, we can thoroughly understand each manufacturer and match that with our customers' specific needs.
Moreover, our inventory volume and types of sanitary pipes and fittings used in food and pharmaceutical plants, as well as BA pipes and EP pipes used in high purity gas lines in semiconductors and liquid crystal plants are also ranked one of the top class in Japan.
Together with our group companies overseas, we are now able to provide our customers with products that are more stable in quality and more competitive in cost.
Warehouse of Awaji Island sales office
Apart from pipes, we also keep a large inventory of angle, channel and steel plate in our warehouse.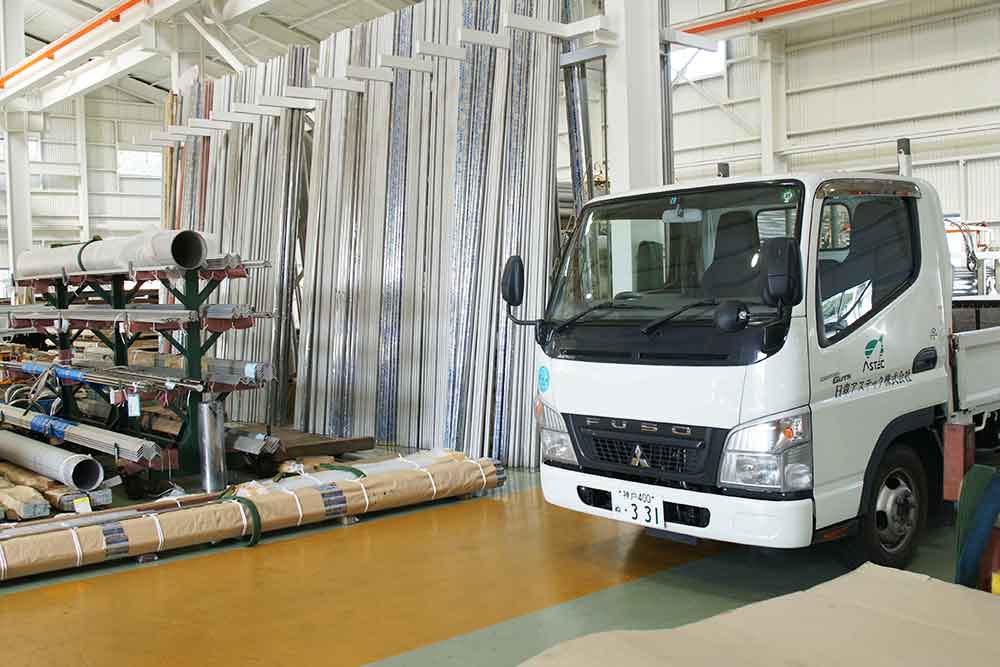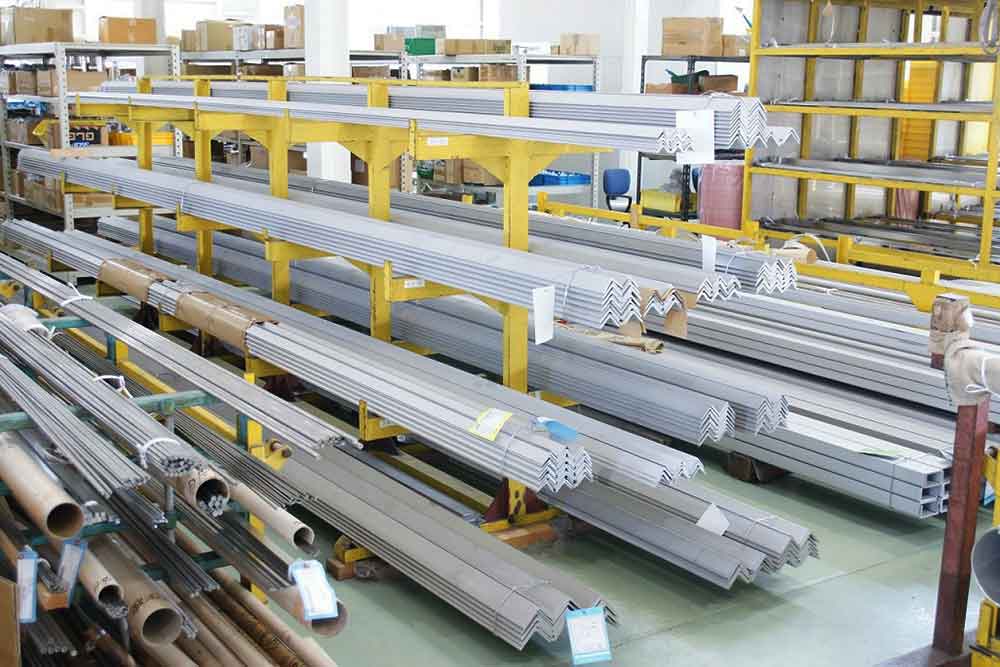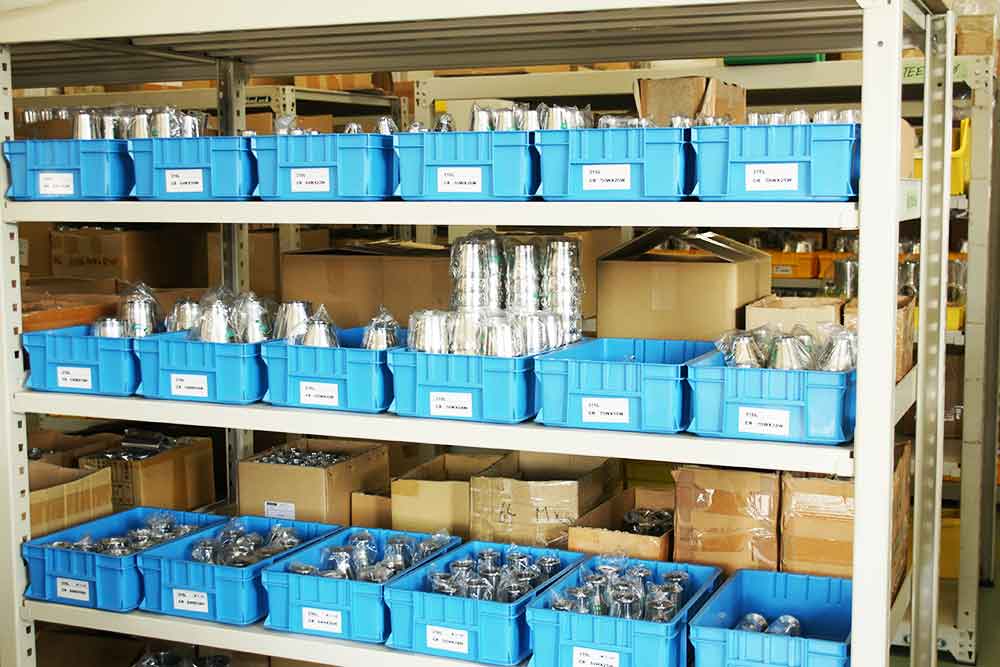 Warehouse of Sasayama factory
We always keep a large number of BA pipes and EP processed pipes, and we will deliver EP-completed products according to customer's specifications promptly.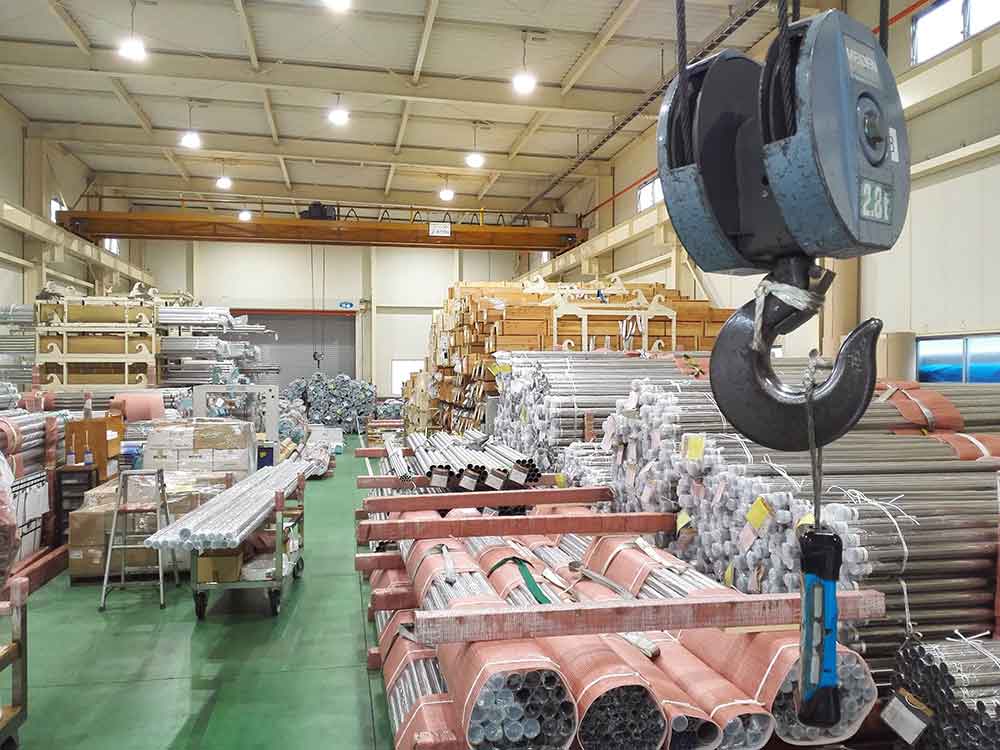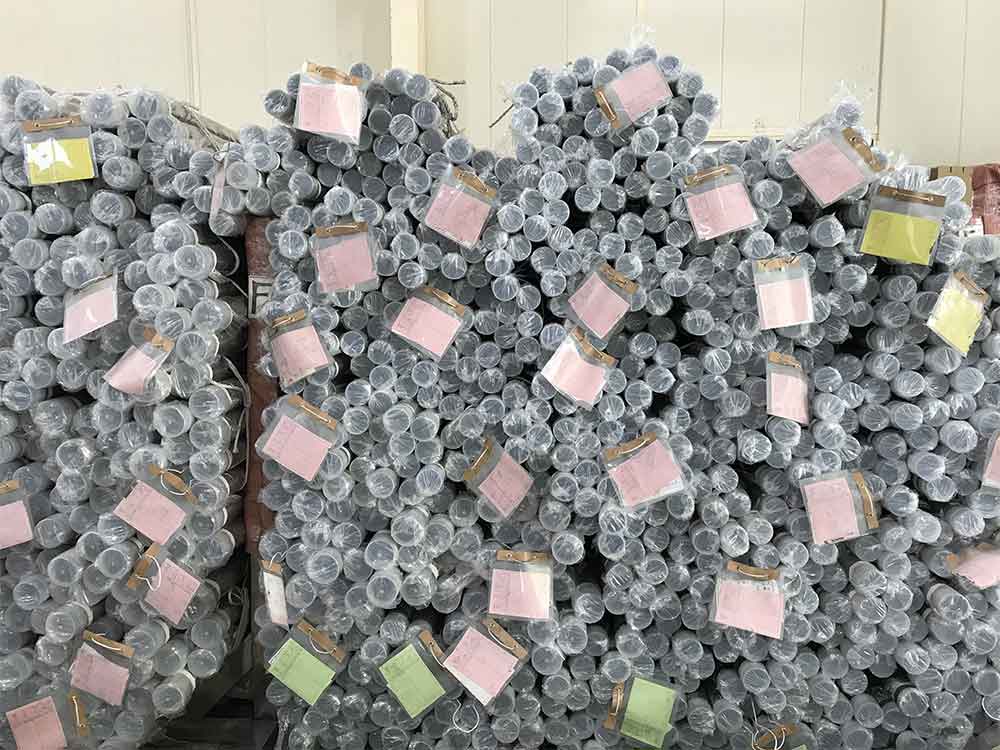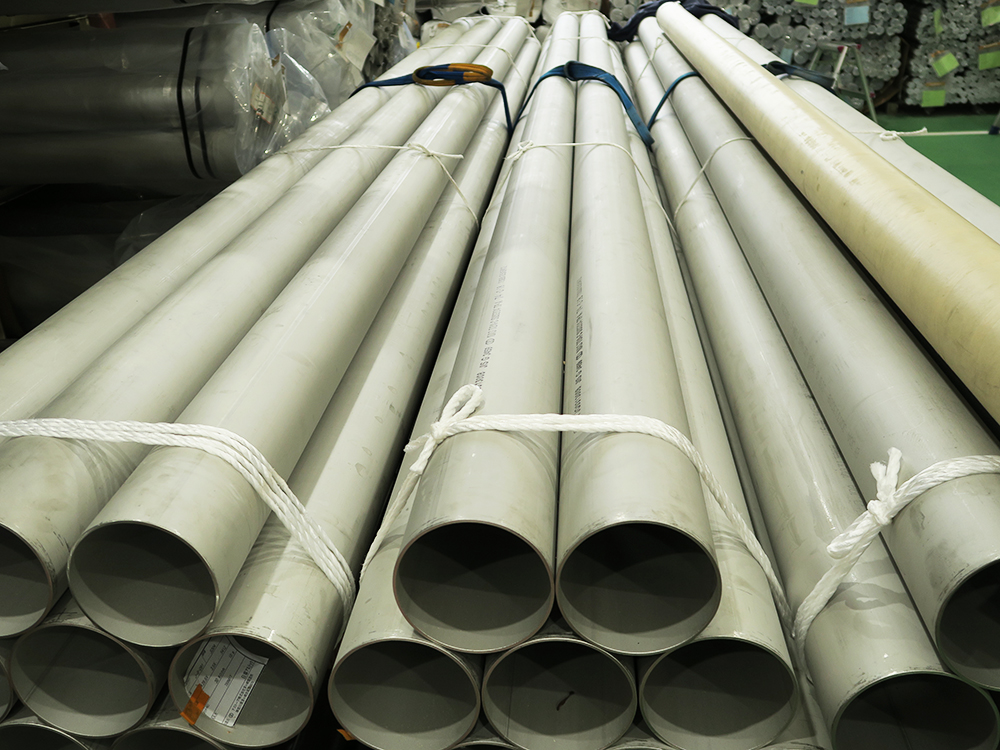 Product List
Product List (by Category)
Product List (by Purpose of use)