Efforts toward improving customer satisfaction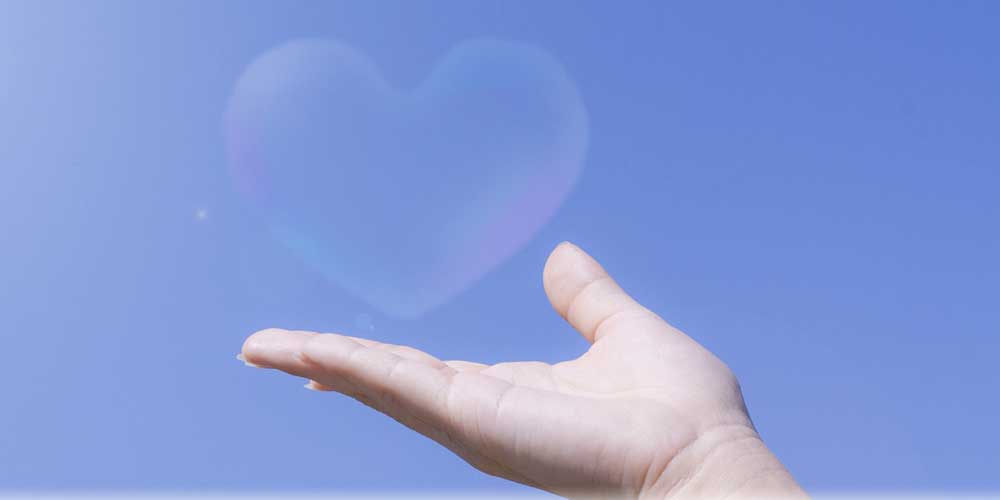 In order to continue to be our customers' best partner, we are continuously investing our efforts to improve customer satisfaction. In addition, we believe that we should maintain the professional, satisfying business relationship with all parties, including suppliers, processing subcontractors, our employees and so on.
Listen to customers' opinions
We conduct annual customer satisfaction survey to gather opinions from our customers. The survey's result will be analyzed at the time of ISO management review and used as a source of information to set up strategies to improve our customer services.
Through products and services
Our personnel, including sales staff, sales assistances, office staff and workers in each factory, always keep in mind that the best way to connect with our customers is through high quality products and professional services.
Aiming for satisfaction of all business partners and employees
At Nissho, we do not try to satisfy customers by putting pressure on our suppliers, processing subcontractors and employees. Instead, we co-operate with all of our business partners to aim for satisfaction from all groups and individuals doing business with us. As a reward for our continuous effort in improving customers' experience, we have been recognized by the Ministry of Economy, Trade and Industry based on the "2018 Hospitality Standard".
Opinions to improve our customer services' quality
Please let us know your opinions about our services. We would be very grateful if you could spare a few minutes to help us improve our services by letting us know your experience doing business with us. Your thoughts would be very much appreciated.
※This mail will directly reach our staff who is in charge of customer experience management.

※This mail will not reach people in sales or manufacturing department, so in case you have inquiry about quotation or related matters, please reach us through the regular "Inquiry" form.